DapeaceAngel Gabriel – I'm Fearfully and Wonderfully Made
Talented Nigerian gospel music minister, DapeaceAngel Gabriel released a very powerful song titled "I'm Fearfully and Wonderfully Made"
The song was inspire base on the life experience on how God save my life from the ritual attack.
Sept Year 2010 on my power bike along iba road okoko.
Story and testimony in song to God in appreciation for me been alive among the living.
Song was produce and mix by morrison co produce by ferd and dapeaceangel gabriel himself listen and enjoy..
Stream and download below…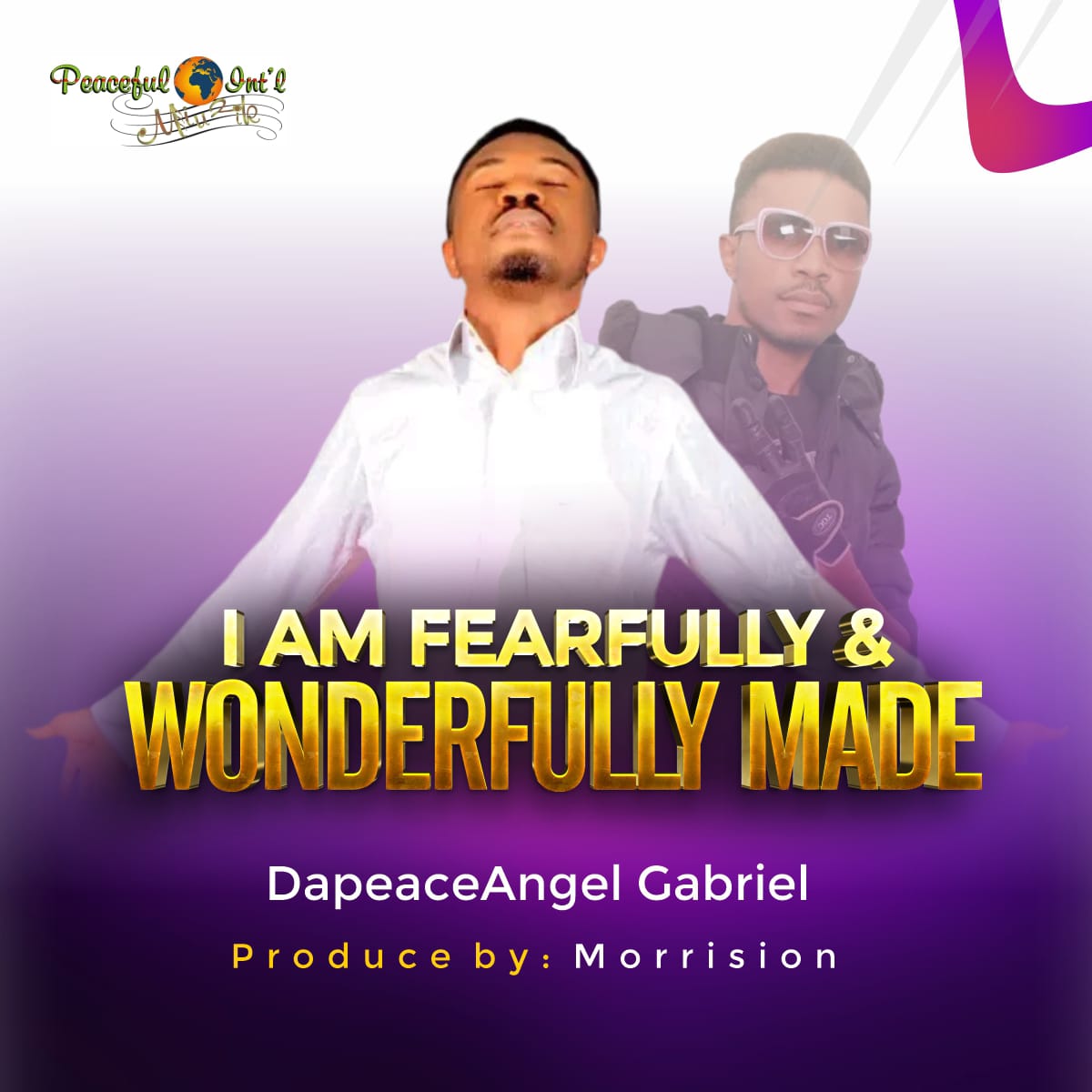 I'm Fearfully and Wonderfully Made
by DapeaceAngel Gabriel
Share this post with your friends on
0 Responses