Emmanuel Yuwel – Expectations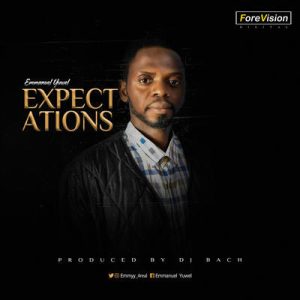 Nigerian gospel Rock Singer Emmanuel Yuwel kick start the year with a new song entitled "Expectations" a song inspired by the holy spirit of God and main target is to transform the mind of the people of the world.
Emmanuel Yuwel is also vocalist and a guitarist from Northern-eastern (Gombe State) Nigeria. Expectation is produced by Bach.
LYRICS OF "Expections" by Emmanuel Yuwel
Broken hearts and wounded souls
Pickup the pieces and make us whole again
Oh God of mercy
Heal our hearts and heal our souls
Fill us with Your spirit God
We're tasty for You
Our hearts are open wide to
You we're here with expectations
Your promises never failing fill our mouths with testimonies
Our hearts are open wide to
You we're here with expectations
Your promises never failing fill our mouths with testimonies
Burdened hearts cry out to You
Wipe our tears and make us strong again
We're desperate for You
All our hopes and fairs on You
Embrace us with Your arms of love
Oh God of mercy
Our hearts are open wide to
You we're here with expectations
Your promises never failing fill our mouths with testimonies
Our hearts are open wide to
You we're here with expectations
Your promises never failing fill our mouths with testimonies
Our hearts are open wide to
You we're here with expectations
Your promises never failing fill our mouths with testimonies
Your spirit is wolverine over us
Our hearts are filled with joy and peace
Your presence is here let Your kingdom come
We're songs and daughters by Your grace
Your spirit is wolverine over us
Our hearts are filled with joy and peace
Your presence is here let Your kingdom come
We're songs and daughters by Your grace
Our hearts are open wide to
You we're here with expectations
Your promises never failing fill our mouths with testimonies
Our hearts are open wide to
You we're here with expectations
Your promises never failing fill our mouths with testimonies
Stream and download below…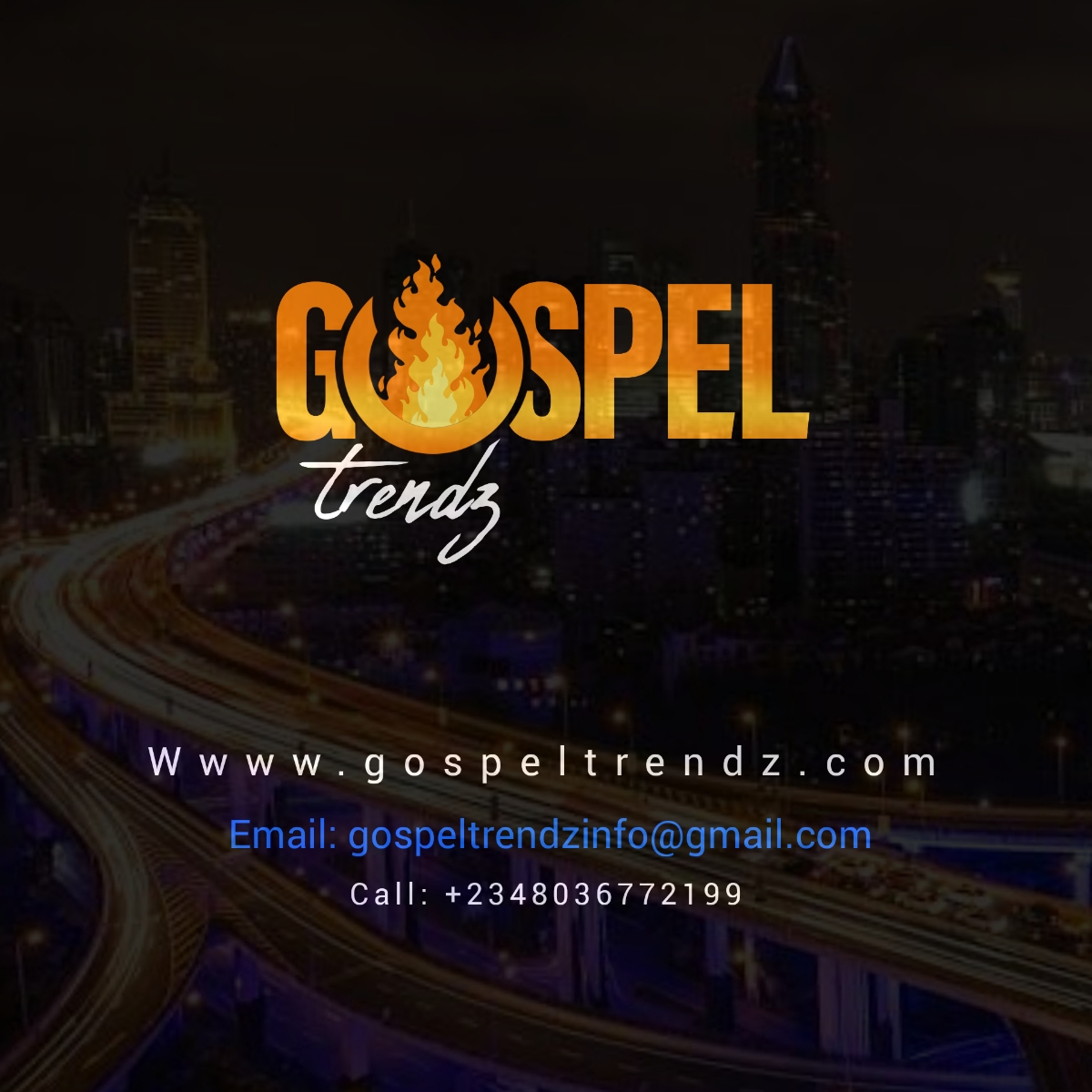 Expectations
by Emmanuel Yuwel
Share this post with your friends on
19 Responses