Bishop Mighty – Hallelujah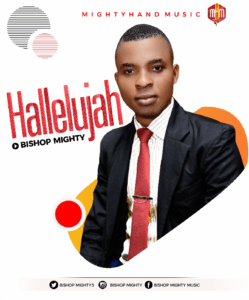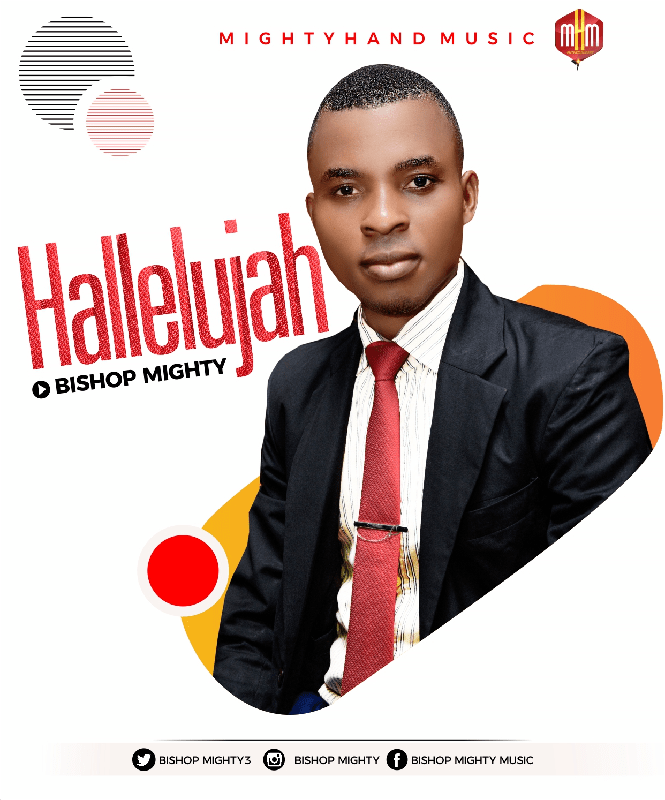 (the mighty hand music Boss) Bishop Mighty drops exceptional praise that has kept the whole listeners praising God, titled "Hallelujah"
"This song came through the inspiration of the holy spirit and drop in my mental faculty, it was then God send me to spread this message to praise God and to build the faith of men because our God have never change. I promise you after downloading this song it will be on repeat, because this is a spirit moving praise song, download and don't forget to share with others, remember there's always love in sharing, your comments will also be appreciated." Bishop Mighty said.
Stream and download below…
Want to know more about the artist?
Facebook:- Bishop mighty music
Twitter:- Bishopmighty3
Instagram:- Bishop mighty
LinkedIn:- Bishop mighty
WhatsApp:-09037857969
YouTube:-Bishop Mighty
FOR MUSIC PROMOTION CONTACT US ON +2349037857969
Share this post with your friends on
0 Responses