Min.Ransome Onyedikachi – My Reality (Unlimited)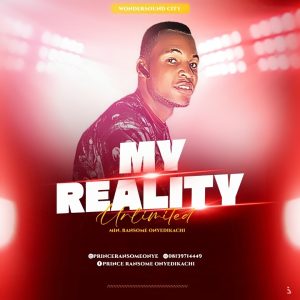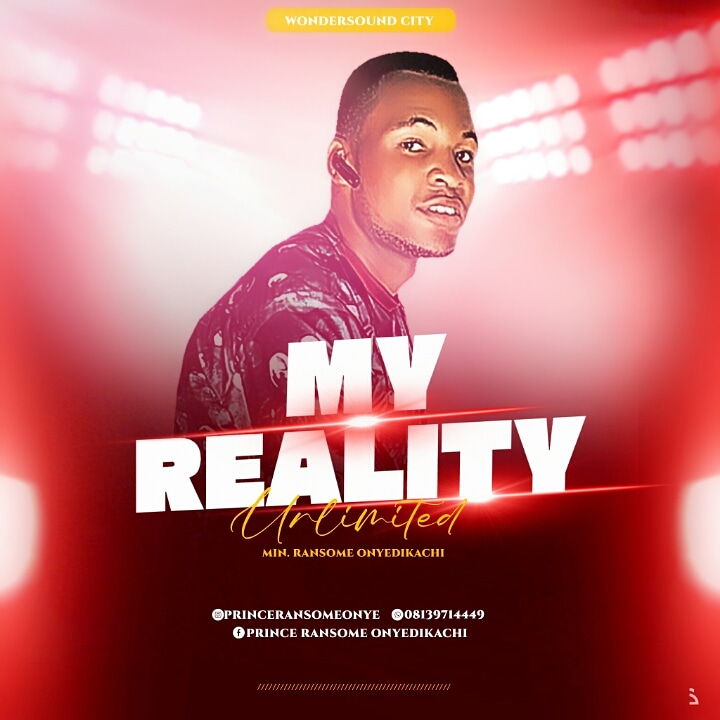 Min Ransome Onyedikachi is a gifted gospel song writer, artiste and minister with other songs to his name as well. He is also a praise/worship leader who performs in events and programs.
'MY REALITY (UNLIMITED)' is a divinely inspired song which is packaged for massive blessing of souls by bringing them to the knowledge and understanding of whom and where they are in Christ Jesus.
'My Reality' will bless you in no small measure. Remain blessed.
Stream and download below…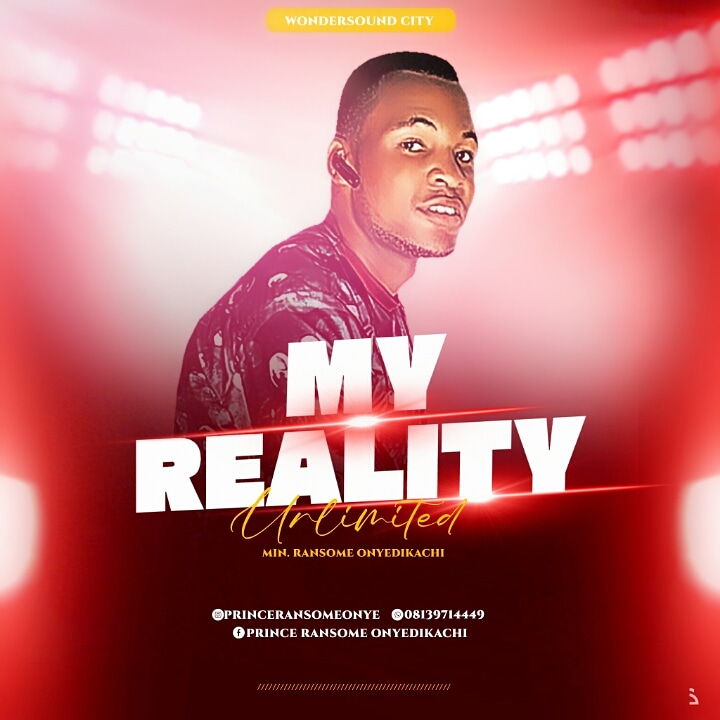 My Reality (Unlimited)
by Min.Ransome Onyedikachi
Share this post with your friends on
19 Responses