Mr Yahman – If Not For You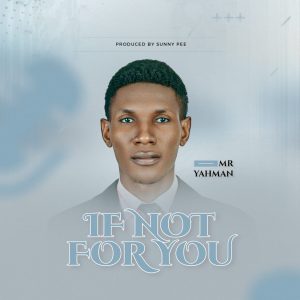 YAHAYA SULEMAN a.k.a MR YAHMAN releases a catchy new single "IF NOT FOR YOU".
24th September 2023 —Abuja-based music artist —-MR YAHMAN has released his latest single ( IF NOT FOR YOU) to the joy of his ever-growing audience. The soul-captivating song is already attracting audiences with its lyrics and awesome melodies. It's available on every music platform. You can download it via BOOMPLAY, SPOTIFY, AUDIOMACK, etc.
"IF NOT FOR YOU" written and composed by MR YAHMAN is a song that propels the heart to in-depth worship and provokes absolute surrender to God's supremacy. It acknowledges God as the only source of life, in whom we live, move, and have our being.
The production quality of "IF NOT FOR YOU" is truly skillful and exceptional, thanks to the collaboration of a gifted and talented team of music industry professionals, GLOBAL MUSIC EMPIRE.
Mr yahman has this to say about the song "I stood in awe when it dawned on me the unrelenting show of grace and mercy of God over mankind, especially towards me in particular. The song "IF NOT FOR YOU" came as a response to this heartfelt realization. I believe it has the power to heal and touch the hearts of listeners and connect with them on a deep spiritual level"
Stream and download below…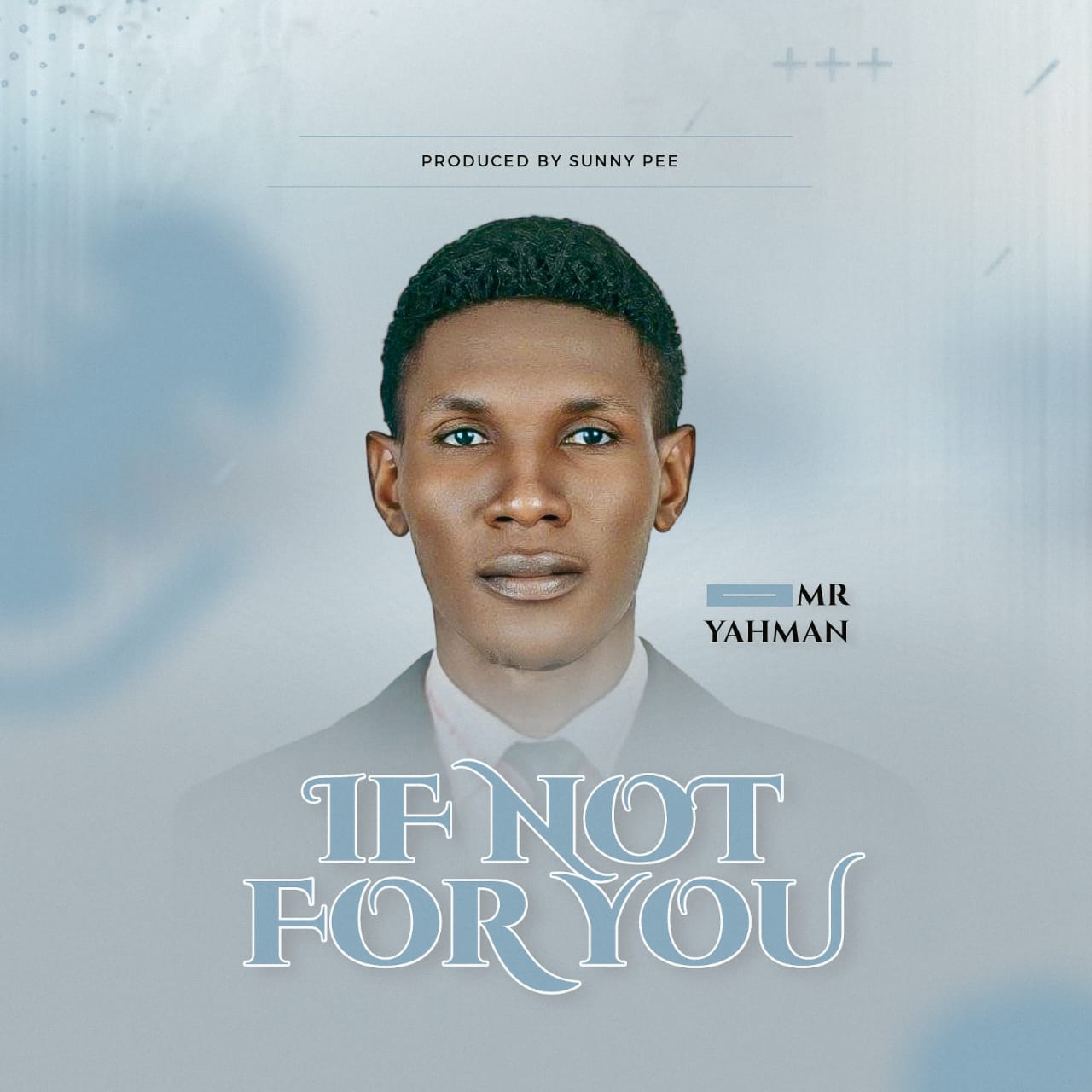 If Not For You
by Mr Yahman
Share this post with your friends on
3 Responses