King pat – Joy of the Lord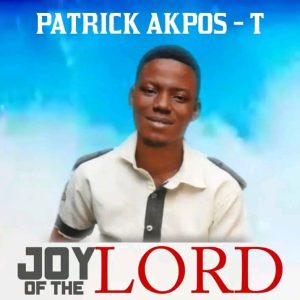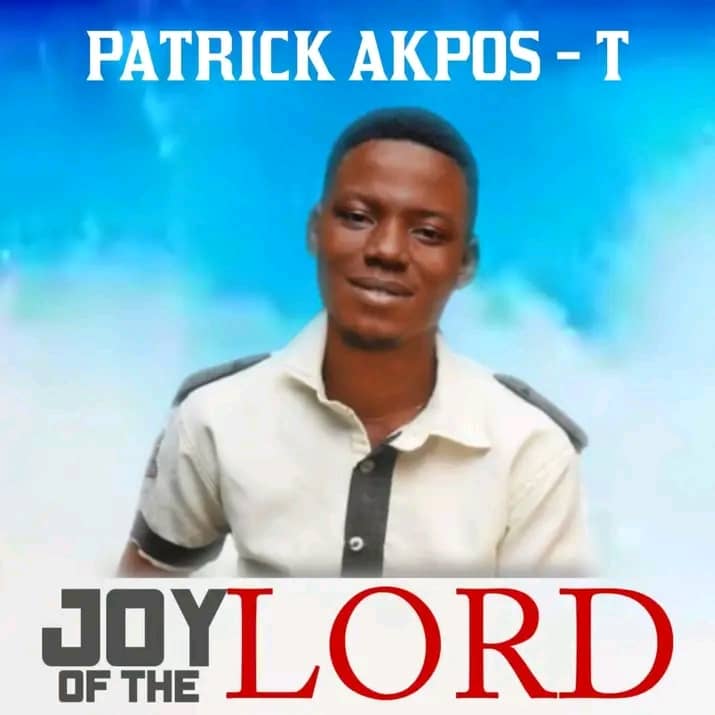 Niger delta fast rising gospel music minister, King pat  is out with a soul lifting praise titled "Joy of the Lord"
King pat is one of the Bayelsa state praise leader who live in delta state, over the years of king pat is target remains wining souls to God through his music.
About the song 
Joy of the Lord! This song is an inspiration of who the Christian is in Christ Jesus as revealed in 1 Corinthians 2:9-10 " but, eyes hath not seen nor ears heard, neither has it entered into the heart of man the things God hath prepared for them that love him: but hath revealed them to us by His Spirit (that is in us)…
Understanding who you are is a key as it has all it takes to bring us to a place of peace, joy and a victorious living.
The song is a combination of Christian realities. it minister to it's audience the man in Christ and how he has become a center of God's glory through God's Spirit in him.
It's a song of Joy, listen and be inspired by the Holy Spirit about your realities!
I pray that as you listen to this song The Lord will bring to your heart the hidden realities.
Stream and download below….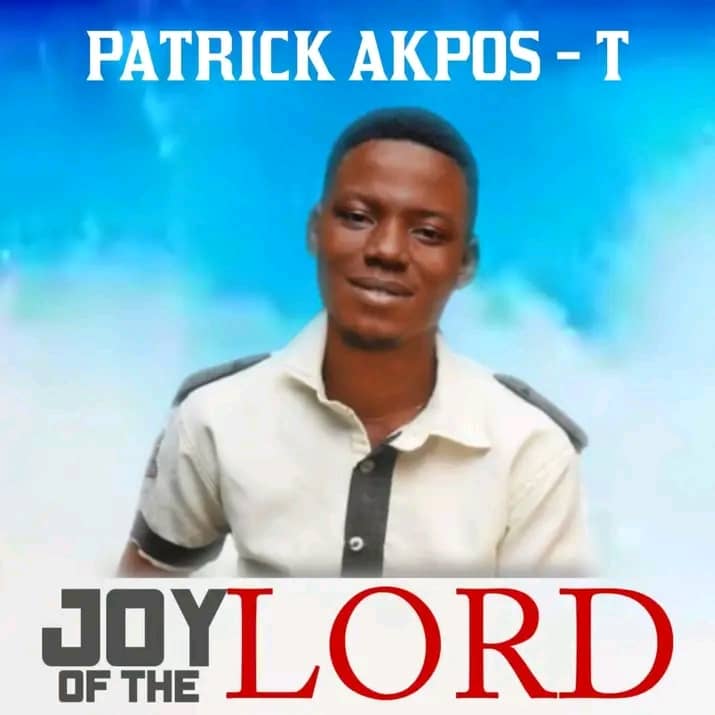 Joy of the Lord
by King pat
Share this post with your friends on
0 Responses