Ralphpraise – The Lion has prevailed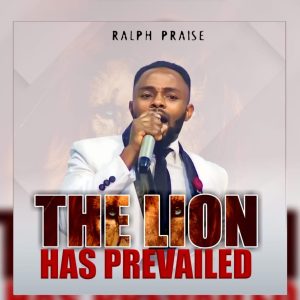 Ralphpraise is an up coming Nigerian music minister who has passion for God and singing.
He was born in Ondo state to the of pastor and Mrs Raphael ikeh.Date and year of his birth are not known. He is the last in the family and grew up in west part of Nigerian.
PRODUCED BY Solkeyz
Stream and download below…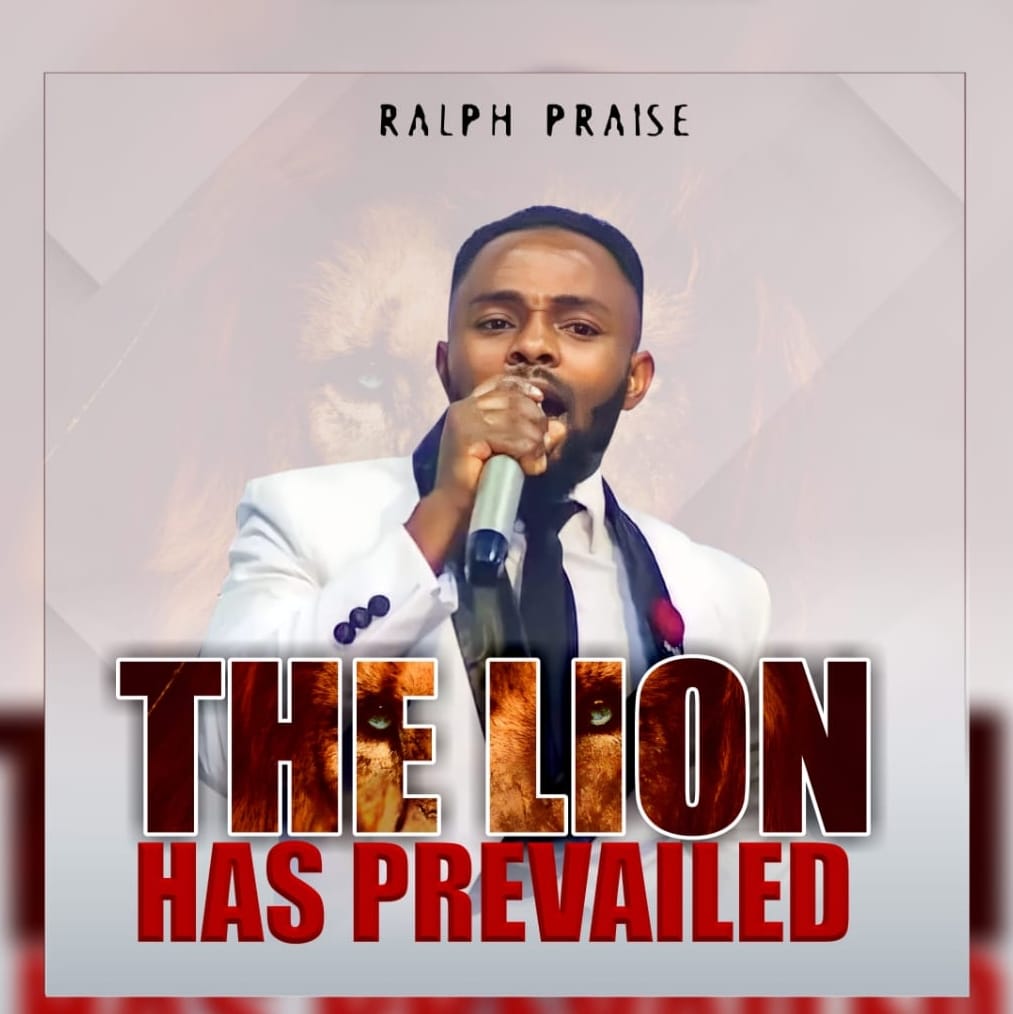 The Lion has prevailed
by Ralphpraise
Share this post with your friends on
19 Responses