Ante Abraham – Faithful God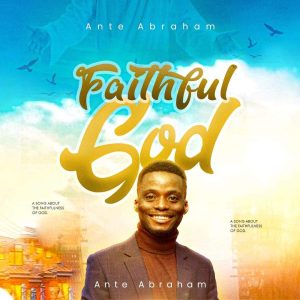 Ante Abraham is a young and dynamic gospel music minister from Akwa Ibom Nigeria.
He is a singer and song writer who has blessed so many lives with his music and ministry which has led to the release of this masterpiece.
The song, "FAITHFUL GOD" comes through as a piece that speaks about the undeniable faithfulness of God in our everyday lives, even when we don't deserve it, which we tend to forget due to pressures and cares of life.
Once more, this song reminds us that God is the forth man in the fire, protector in the den of lion and he is the rod that calms our raging storm.
So, regardless of whatever you're going through, do not fear, do not fret. Believe and know that God will come through for you!
Enjoy!
Stream and download below…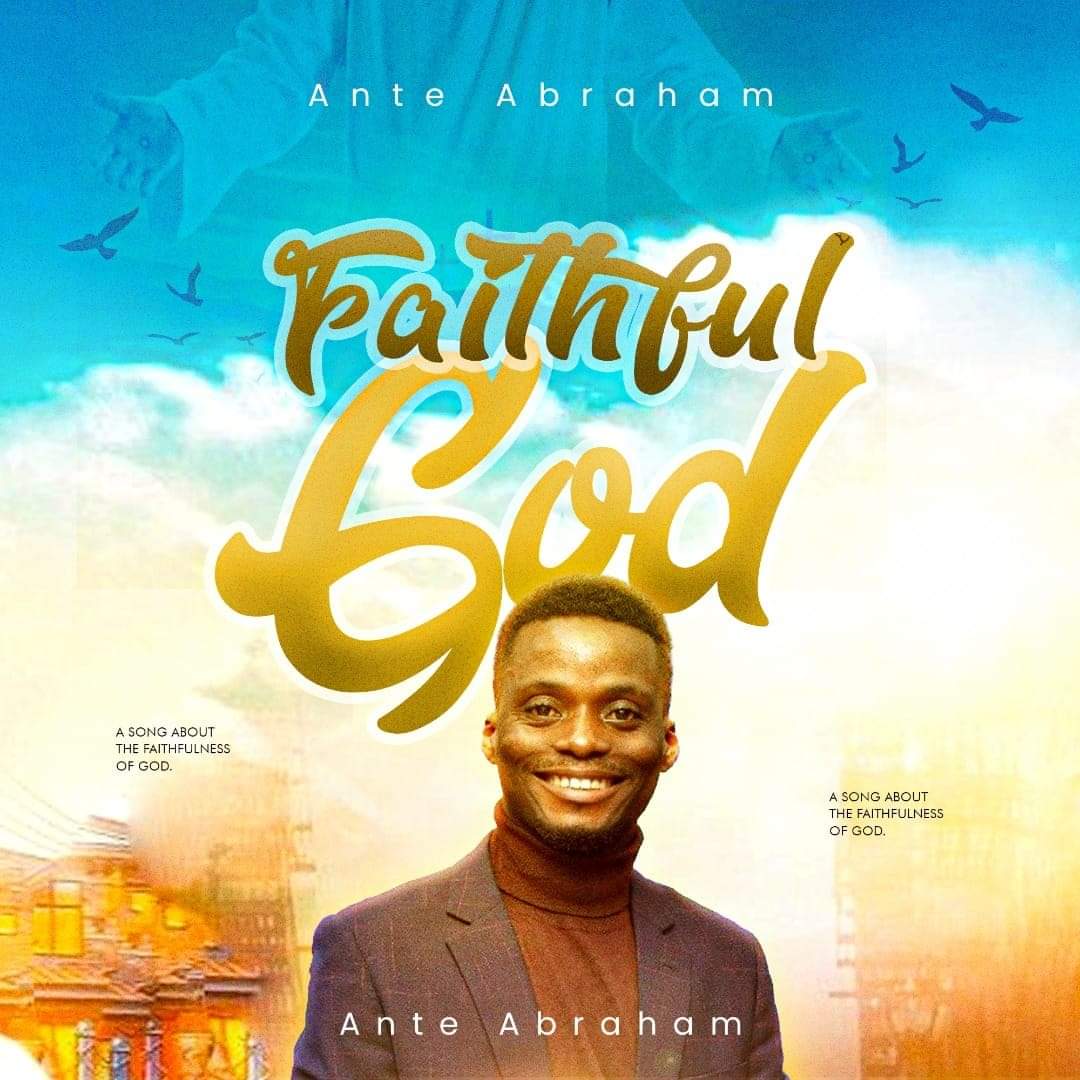 Faithful God
by Ante Abraham
Share this post with your friends on
19 Responses