Wonderboy Sanguine – Dance Administration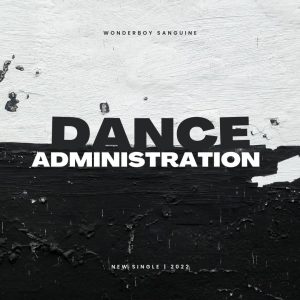 🎵 Introducing Wonderboy Sanguine 🎵
Hailing from the vibrant Edo State in Nigeria, Jeffrey Irabor takes on the stage with the electrifying persona of Wonderboy Sanguine. A graduate in English Language and Literature from the esteemed National Open University of Nigeria, Wonderboy Sanguine seamlessly blends his passion for words with the world of music.
His most recent creation, a captivating single titled "Dance Administration," pulses to the rhythm of the Electronic Dance Music genre. With infectious beats and an innovative sound, "Dance Administration" beckons music enthusiasts to the dancefloor, delivering an experience that resonates with both heart and soul.
Wonderboy Sanguine's ambitions stretch beyond melodies and rhythms. Fuelled by a relentless drive, he aspires to claim the summit of the Nigerian Music industry. With each endeavor, he pushes boundaries, constantly evolving his craft to craft to captivate audiences and redefine the essence of music.
Keep your eyes and ears tuned to the unstoppable journey of Wonderboy Sanguine as he pioneers new sonic landscapes and paves his way to the zenith of Nigeria's music realm.
Follow him on his musical expedition and be part of the phenomenon.
Connect with Wonderboy Sanguine:
Instagram: https://www.instagram.com/wonderboy_sanguine/
Twitter: https://twitter.com/JeffreyIrabor
Facebook: https://www.facebook.com/profile.php?id=100080989097579
For inquiries and collaborations, contact: jeffreyirabor2@gmail.com
Stream and download below…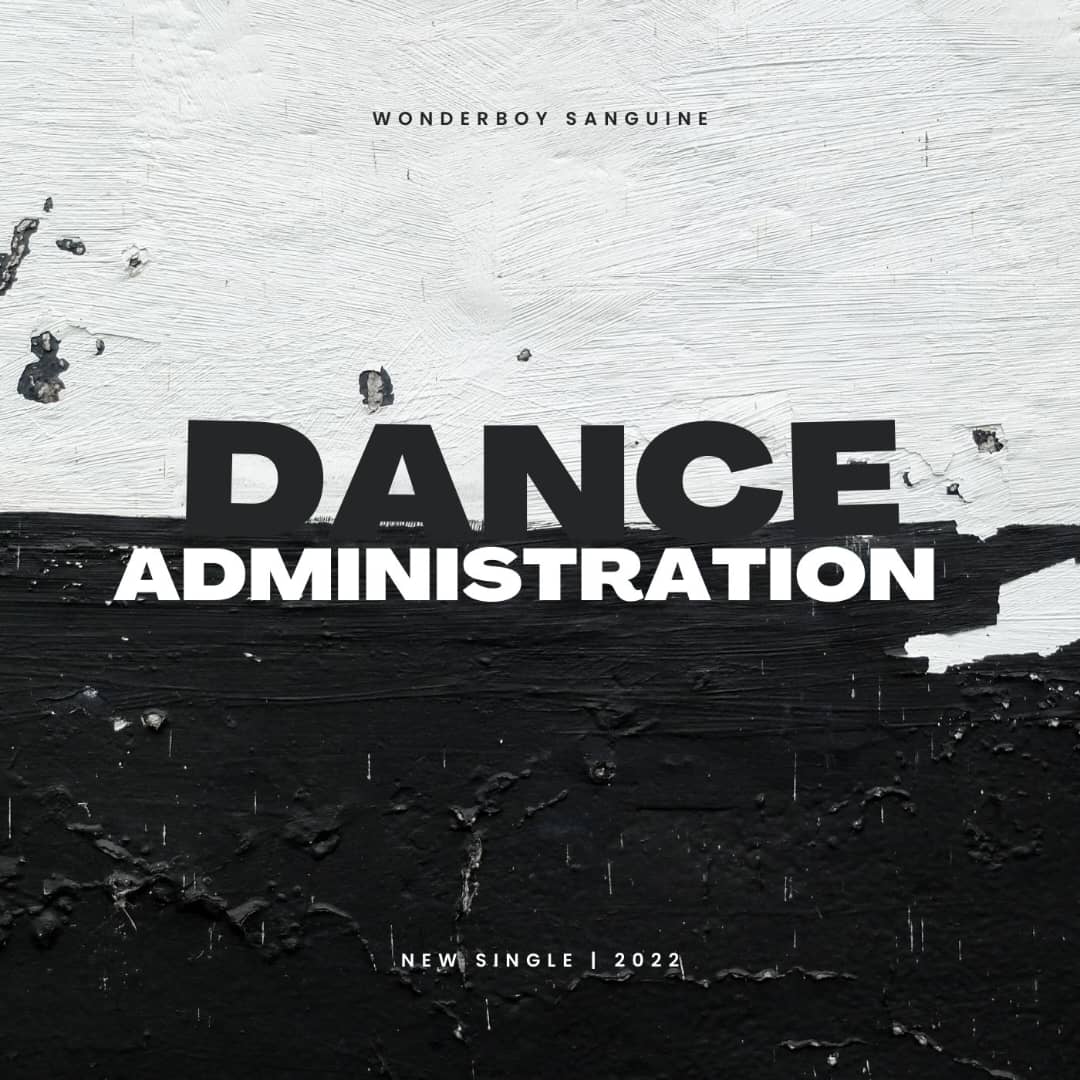 Dance Administration
by Wonderboy Sanguine
Share this post with your friends on
0 Responses