Elijah Etim – Mighty Man in Battle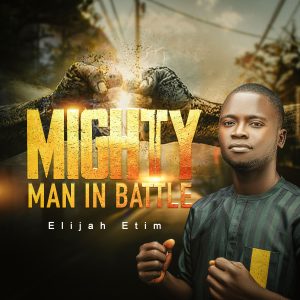 Elijah Etim is a great minister in songs with great sense of music,what's most wonderful about His craft,is the discipline to combine spirituality to music,a great psalmist with great hunger for the things of God's Kingdom, highly gifted and endowed by God.
So he is back again with this amazing song titled mighty Man in battle,this songs lyrics are heavenly sent to mankind,and it will do you good to add this track to your list of song, because it's so powerful, inspirational, soul lifting,great for meditation and morning devotions, you shouldn't miss this for anything..
I pray it blesses you as it did to me.
Stream and download below…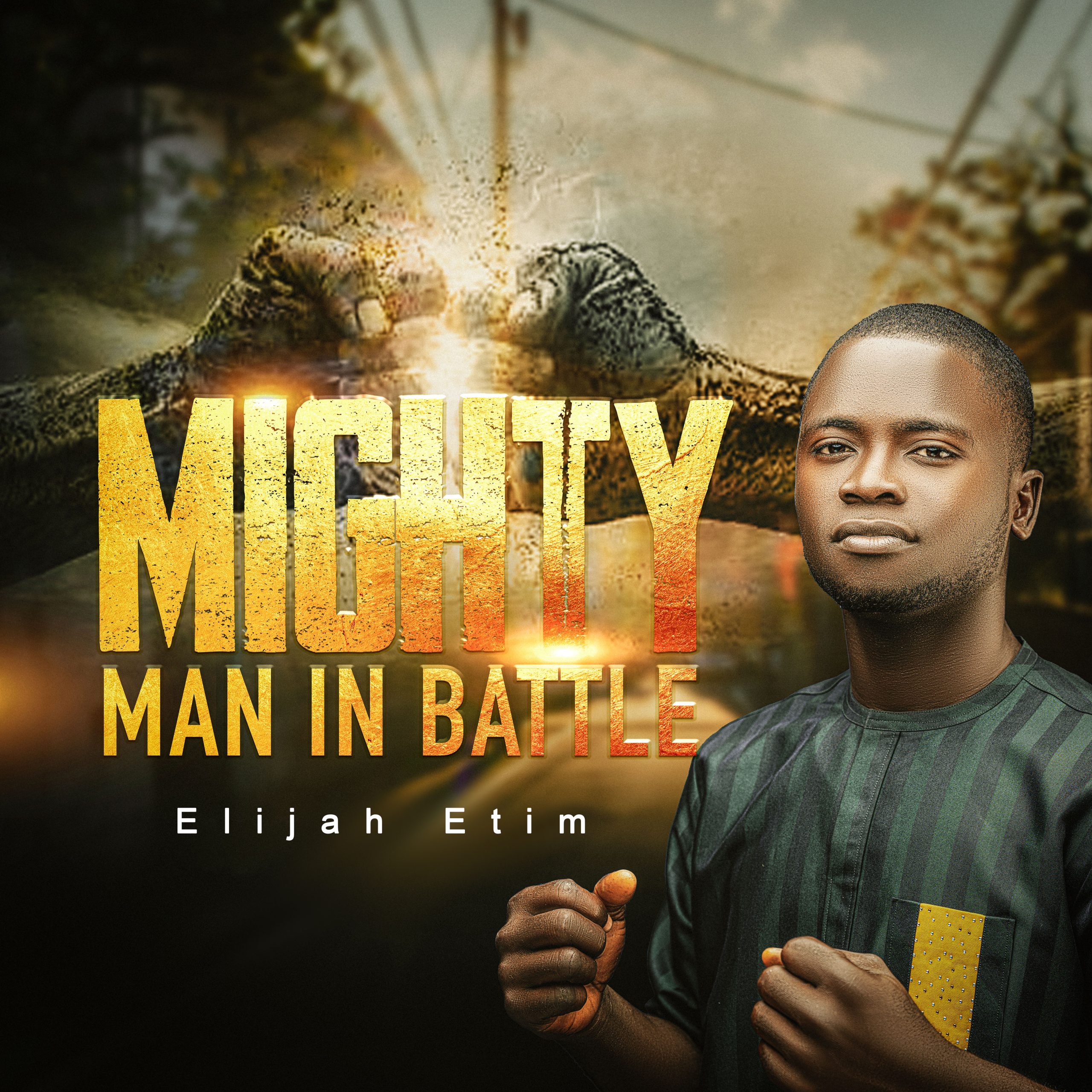 Mighty Man in Battle
by Elijah Etim
Share this post with your friends on
3 Responses