[Ep] Kemsoft – Olorun Iyanu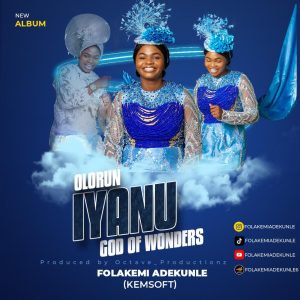 ADEKUNLE FOLAKEMI JANET popularly know as KEMSOFT is a music Artist She sings fluently in both Yoruba and English language. She started her singing career at a very young age.  She is an H.N.D holder
She is gloriously married to Mr Adekunle Adedayo Matthew
and blessed with her wonderful children.
Adekunle Folakemi Janet is an addicted lover of God and the Gospel. She has over two decades of close relationship with God as a prominent chorister in the CAC prayer Embassy OSOGBO
In 2016 she released her first album as inspired by God Almighty titled GLorious God This album has blessed so many lives and also restored families. She has also released some other single tracks which have been blessing lives and restoring homes.
Here is a new Album 💿 from her titled OLORUN IYANU
Stream and download all the tracks below…
Watch video below..
Watch video below…
Watch the Video of praise Medley below..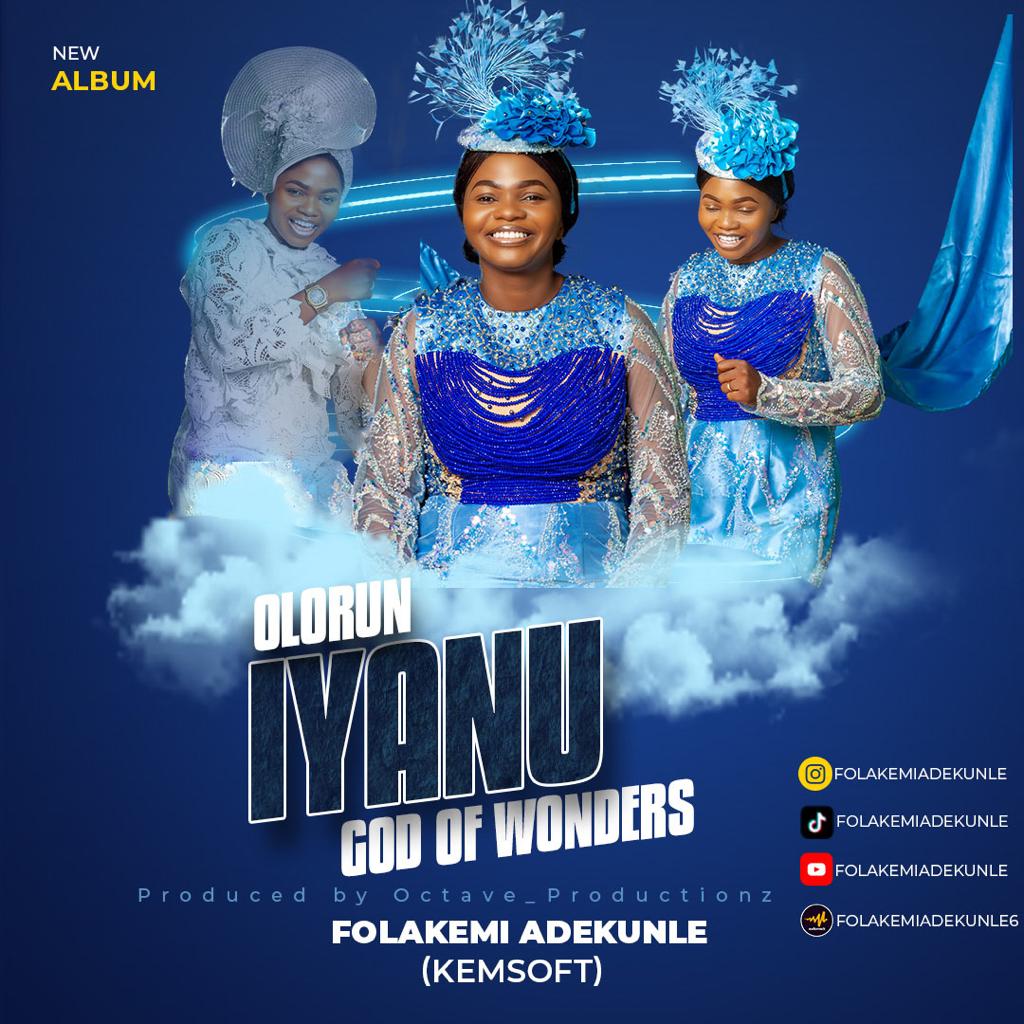 Praise Medley
by Kemsoft
Share this post with your friends on
0 Responses