EmmaDePhilan – Halleluya Praise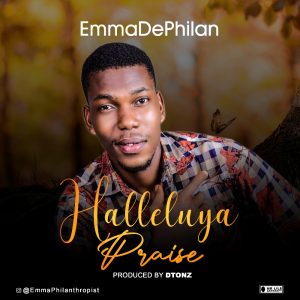 Bro.Emmanuel Ikechukwu Ogbonnaya (A.K.A) EmmaDePhilan is An Anambra born gospel singer,Radio Jingle Artist,A music composer,writer&Qoir singer.He is from the family of Mr.&Mrs Cyprian Ogbonnaya, a native of Arochukwu in Arochukwu LGA in Abia state.He is a very big talented African Gospel Praise &Worship Singer.
EmmaDePhilan is a voice whose music ministry by his calling & Grace of God in his life has blessed souls & brought hope to the hopeless through praise & worship on music/band stages of Christian gatherings.
Being in to music for over a decade now is worth saying in God&for God we praise & worship till death in Christ.
For booking,sponsor or collaboration
Contact EmmaDePhilan @
phone no:08037068438
Facebook page:
EmmaDePhilan
Instagram:
EmmaDePhilanthropist.
Email: ogbonnayaemmanuel91@gmail.com.
Stream and download below…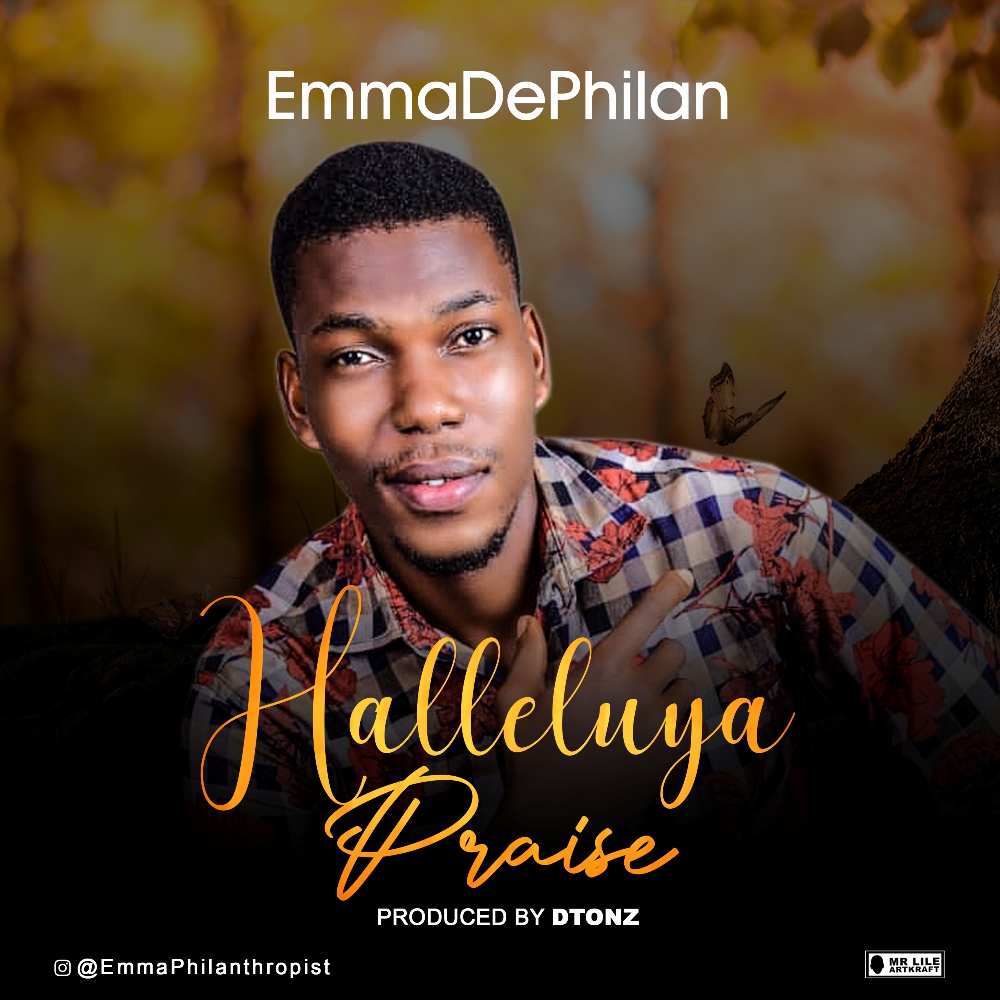 Halleluya Praise
by EmmaDePhilan
Share this post with your friends on
3 Responses