Praise Oracle – Free of Charge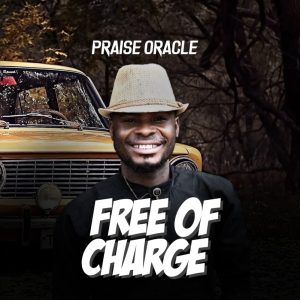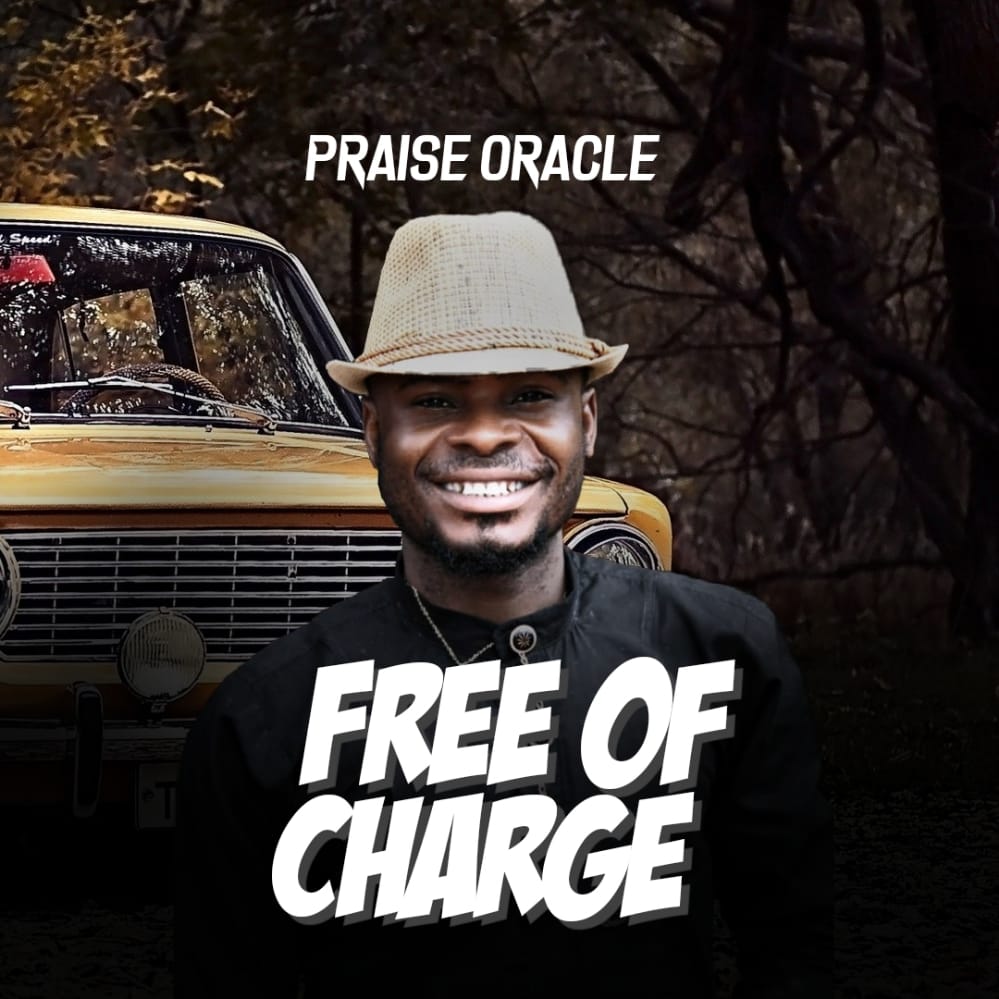 Praise Oracle is a gospel artist, song writer, music teacher and Live Event minister, he has about 13 tracks to his credit but free of charge is one of his hit track that is filled with so much message and inspiration.
Free of Charge is song that helps us to rethink about the free gift of God to mankind, if we were to pay for them how much do we have? Let's not be proud of whatever thing we think we have because it's all Vanity.
Contacts: 07064998177
Social handles:
FB: Praise Oracle
IG: Official_Praiseoracle
Twitter:@_Praiseoracle
Spotify: Official Praiseoracle
Audiomack: Official Praiseoracle.
Stream and download below…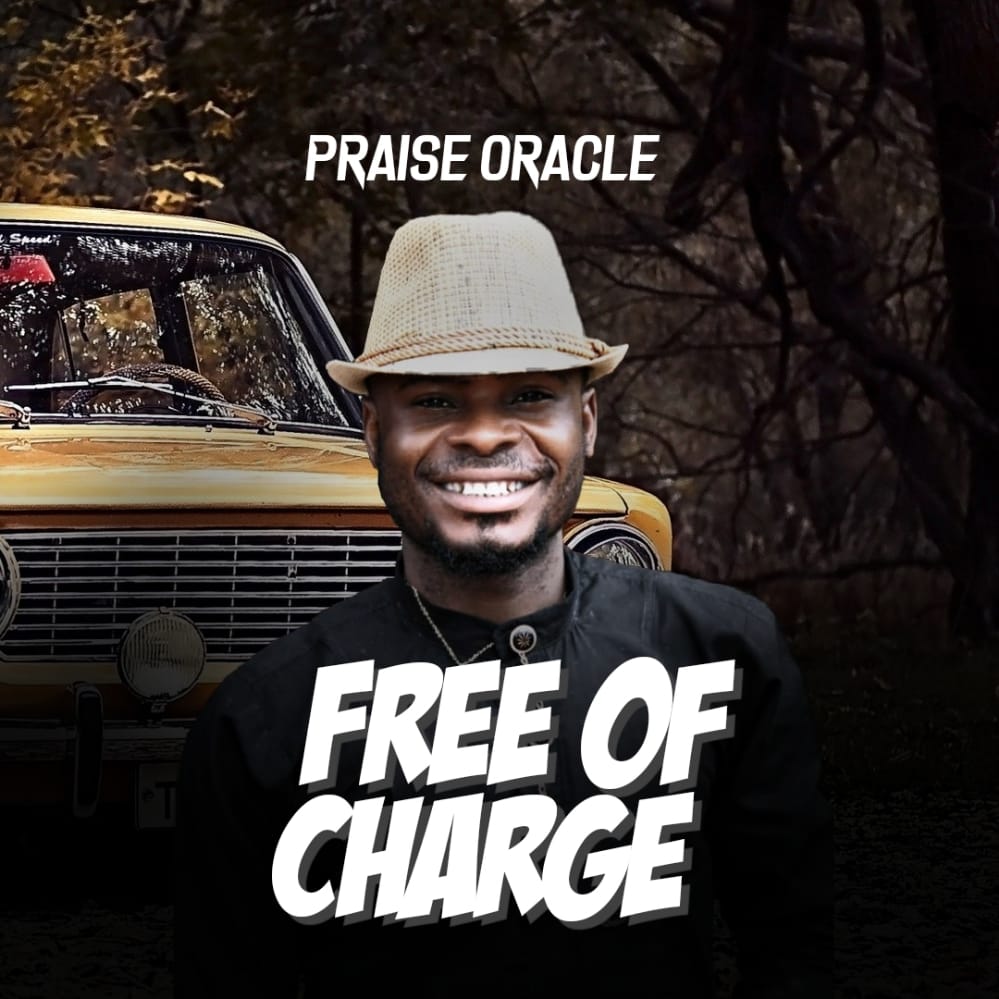 Free of Charge
by Praise Oracle
Share this post with your friends on
0 Responses