[Free Download] Judikay – I Bow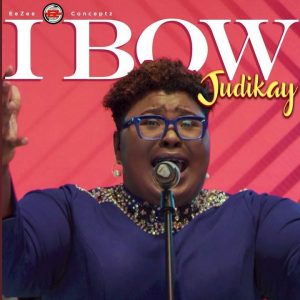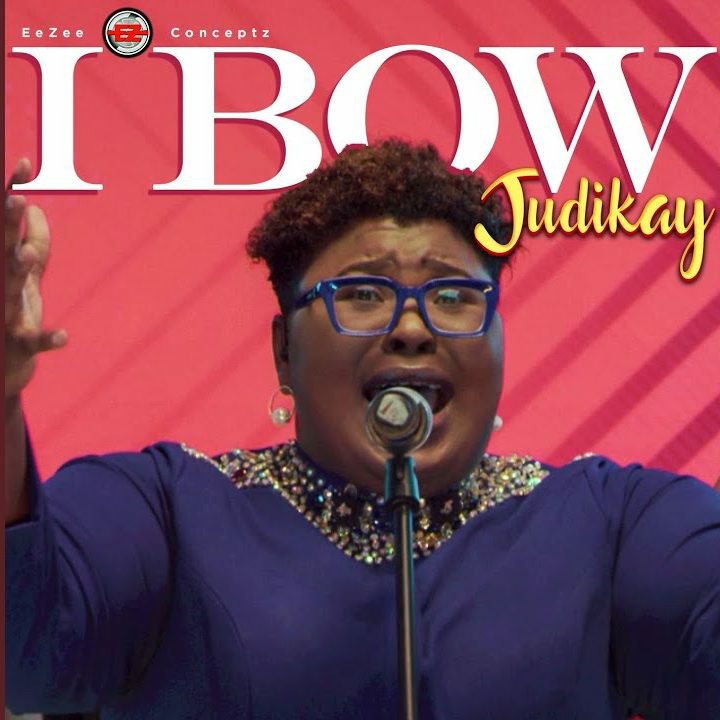 Judikay Unwraps "I Bow", a Brand New Single
Judikay offers a gigantic worship melody tagged "I Bow". She debuts with this song of holy ghost after a short break from the music scene.
She is passionate about the revelation Knowledge of Christ and Yearns that all would come to this glorious knowledge
The Nigerian contemporary gospel music minister whose song Omemma has been on steady trending is back again to continue spreading the message of Jesus Christ.
Stream and download below…
LYRICS!
[Verse]
King Jesus
Precious Lamb of God
I worship you to live
King Jesus
The Amen of God
I live to Worship you
[Prechorus]
I render my heart,
I render my soul
To the audience of one
To the Amen of God
[Chorus]
I bow in Worship
I bow
I bow in obedience
I bow
I bow in reverence
I bow
I bow in alignment
FOR MUSIC PROMOTION AND ALBUM MARKETING CONTACT US ON WHAT'S APP 09037857969
Share this post with your friends on
0 Responses