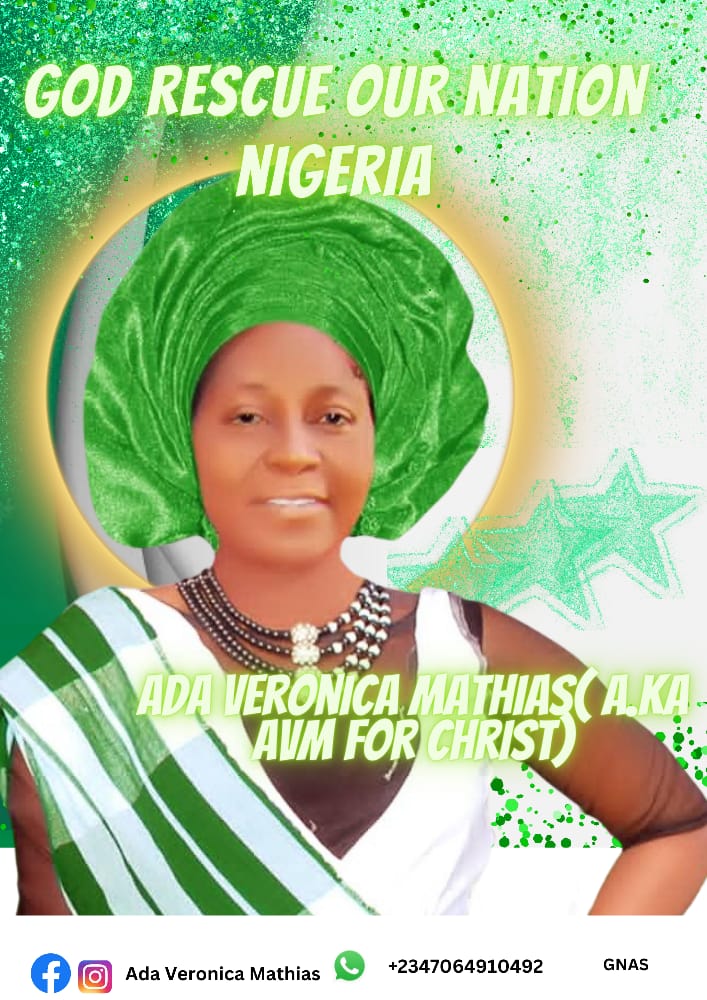 https://mightyhandmusic.com
[Free Download] Ada Veronica Mathias – God Rescue our nation Nigeria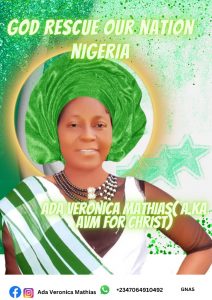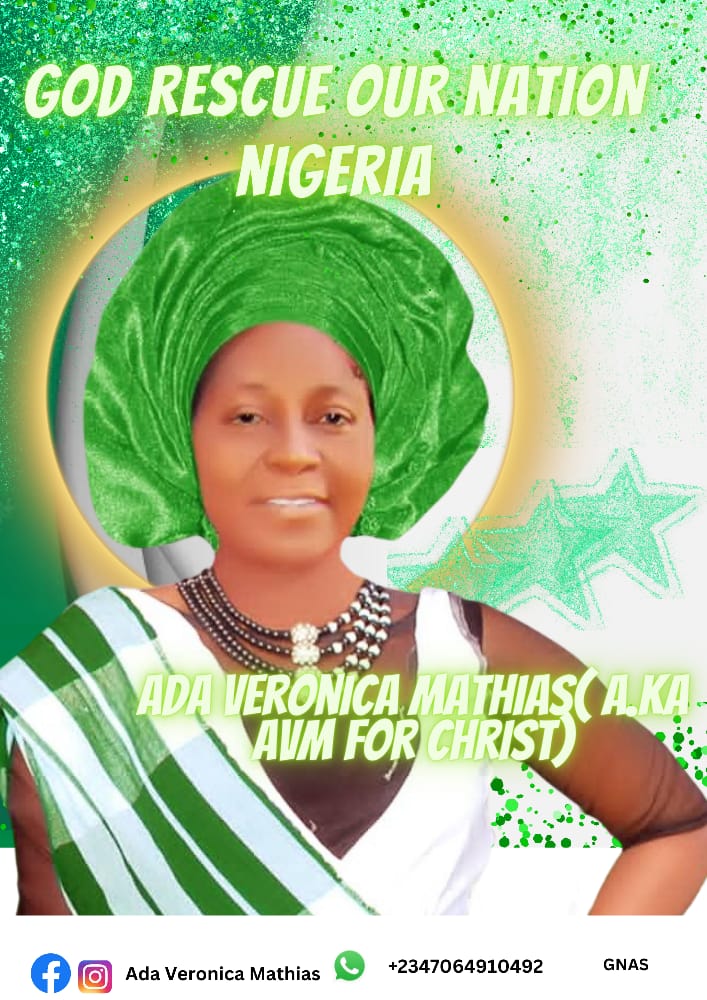 Ada Veronica Mathias AkA AVM for Christ is here with an outcry of desperation for the help and intervention of God in our nation Nigeria" Oh God restore our nation Nigeria"
2 Chronicles 7:14 (KJV) If my people, which are called by my name, shall humble themselves, and pray, and seek my face, and turn from their wicked ways; then will I hear from heaven, and will forgive their sin, and will heal their land.
Our nation can be great again by the help of God.
Nigeria is not just the giant of Africa but the giant of the universe.
Email: Ada Veronica Mathias 11@gmail.com
Watsapp number: +2347064910492
Instagram: Ada Veronica Mathias
Facebook page: Ada Veronica Mathias
Produced by: GNAS
Stream and download below…
FOR MUSIC PROMOTION AND ALBUM MARKETING CONTACT US ON WHAT'S APP 09037857969
What do you think about this song?
We want to hear from you all.
Drop your comments
Upload your Song
.
Ada Veronica Mathias
Ada Veronica Mathias - God Rescue our nation Nigeria
READ ALSO 👇