Gift Bale – Mercy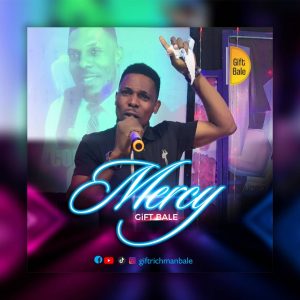 Nigerian gospel music minister and prolific songwriter, Gift Bale has released a brand new song titled "Mercy". Available now for streaming and downloading.
Gift Bale Okeghene, hailing from Delta State, Nigeria, was born on January 20th. He holds a degree in Electrical and Electronic Engineering from the Petroleum Training Institute. Gift Bale is a devoted family man, happily married, and a proud father of children.
Gift Bale's musical journey dates back to the early 2000s, when he was an active participant in the secular music scene. He was a prominent figure in Lagos during the period from 2000 to 2013, collaborating with notable artists such as Cash, Patorankin, Seriki Sulimon, and many others. He worked on projects with esteemed studios including Boombeat Studio in Ebutte Metta and K-solo Studio in Agege.
However, in 2015, Gift Bale made a pivotal decision to shift the focus of his musical endeavors. Under the guidance of a higher calling, he redirected his creative energy to embrace Gospel Music, aspiring to serve his Maker, Jesus Christ, and uplift the souls of men and women, guiding them towards heavenly blessings.
Gift Bale's latest release, "Mercy," is a heartfelt expression of his deep gratitude and understanding of God's boundless mercy. The song resonates with the profound realization that human righteousness is insufficient before God, and it's only through His mercy that believers are allowed to approach His throne with confidence.
Lyrics
I be nobody
But God give me life
I be nobody
But God give me strength
I be nobody
But God give me prosperity
Na Mercy they speak for me
Nor be say
Me I sabi pass oh
Nor be say
Me I better pass oh
Nor be say
Me I holy pass them oh
Na Mercy they speak for me
Mercy oh Mercy oh Mercy oh
Mercy oh Mercy oh Mercy oh
Mercy oh Mercy oh Mercy oh oh oh oh
Na Mercy they speak for me
Mercy oh Mercy oh Mercy oh
Mercy oh Mercy oh Mercy oh
Mercy oh Mercy oh Mercy oh oh oh oh
Na Mercy they speak for me
Na who I be when I call am he dey answer
Na who I be when I beg am he they hear me
Na who I be when he they fight
All battles oh
Na Mercy they speak for me
Nor be say
Me I Sabi pass oh
Nor be say
Me I better pass oh
Nor be say
Me I holy pass them oh
Na Mercy they speak for me
Mercy oh Mercy oh Mercy oh
Mercy oh Mercy oh Mercy oh
Mercy oh Mercy oh Mercy oh oh oh oh
Na Mercy they speak for me
Mercy oh Mercy oh Mercy oh
Mercy oh Mercy oh Mercy oh
Mercy oh Mercy oh Mercy oh oh oh oh
Na Mercy they speak for me
Na Mercy they speak for me
Na Mercy they speak for me
Stream and download below…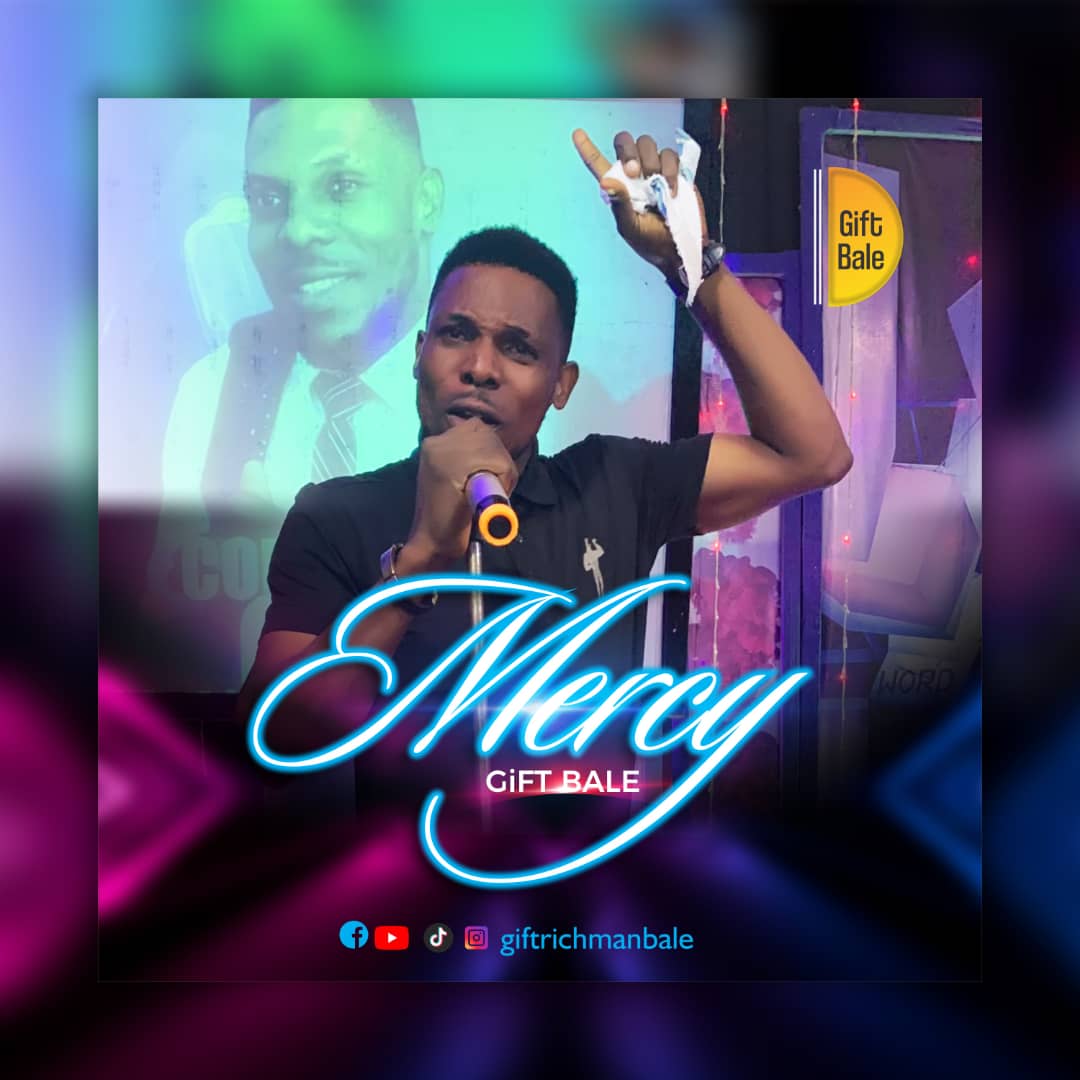 Mercy
by Gift Bale
Share this post with your friends on
3 Responses