Gjoe ft. Dresan – Kilofaja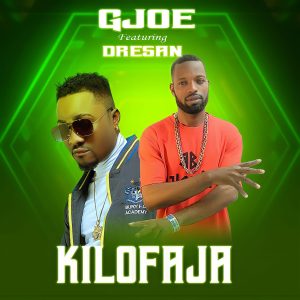 My name is Olamijulo Gbenga Joseph aka Gjoe.
I am an Afro hip hop Artist,I am an Electrical Engineer, I am into Real Estate business (I buy and sells property), I am also a CCTV camera installer and a building contractor.
I have recorded alot of songs like Fapoli, Agigidi, Thank God, Jingiri, Managere, Moferanre and lot of jingles most expecially for the Governorships campaign both in Ibadan and Lagos State like Eko – Onibaje and Sanwo Olunijor during the 2019 campaign.
*Fbk – Olamijulo Gbenga Joseph
* My Facebook page – Gjoe olamijulo
* Instagram – Olamijulojoseph_gjoe
* tiktok – @gjoe88
* Email – olamijulogbenga@gmail.com
* WhatsApp – 08051826630
Stream and download below…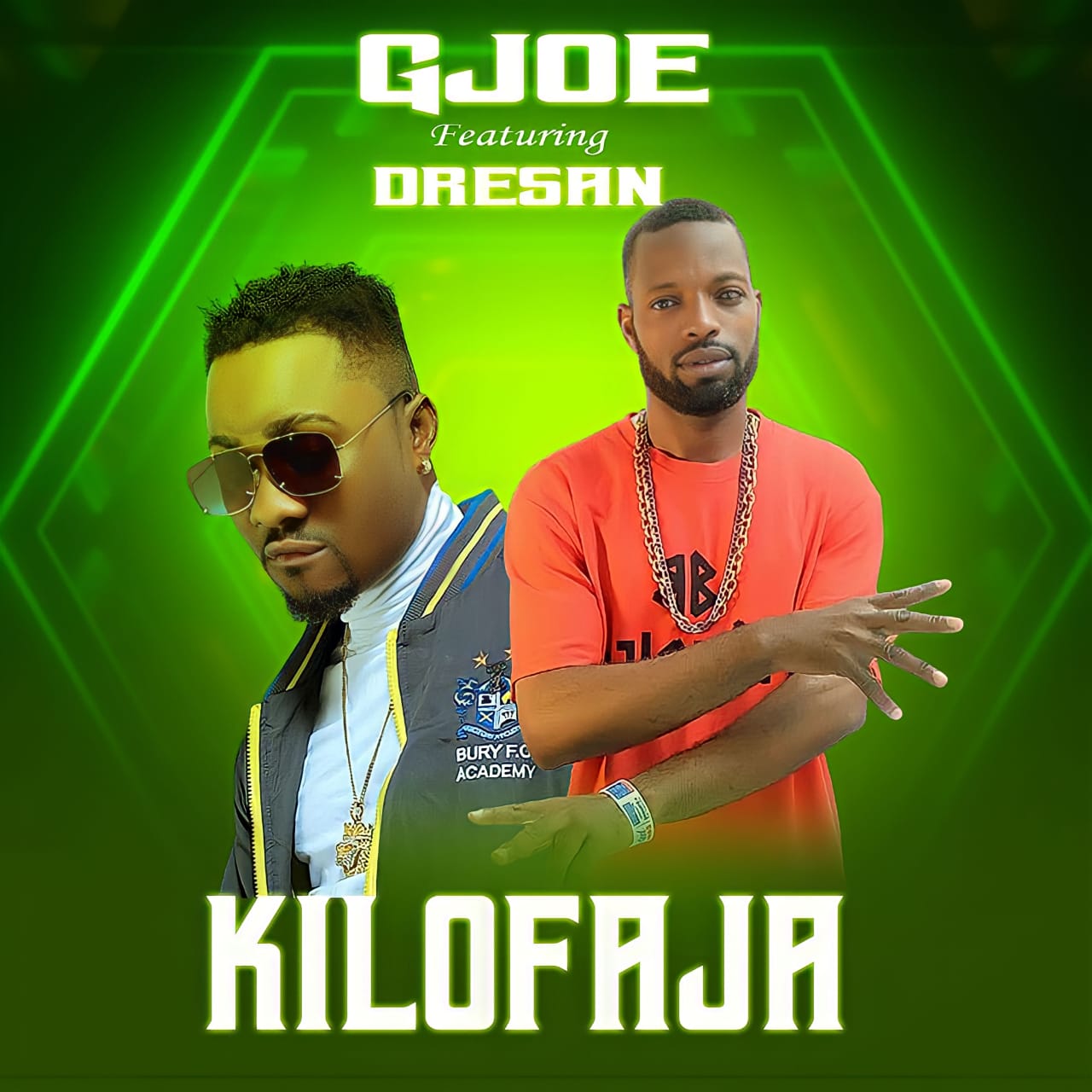 Kilofaja
by Gjoe ft. Dresan
Share this post with your friends on
19 Responses