Iyanu – Time To Be Wise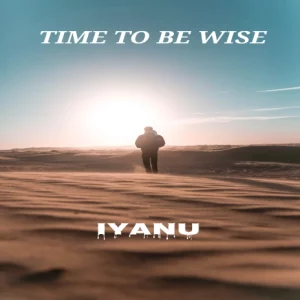 About the Artist:
Iyanu About me: Iyanu is a Lawyer, Realtor, Bookwriter and Music / Spoken Word Artist. He is a deeply spiritual being and a believer in God. His music is filled with deep messages that feed the Soul
About the Song:
deeply spiritual and philosophical with inspirational message for overcoming the traps of life. Conscious Music, Living Word delivered via Mellow Reggae, Rap / Spoken Word Genre.
Watch Video below…
Follow the Artist on FACEBOOK
Share this post with your friends on
0 Responses