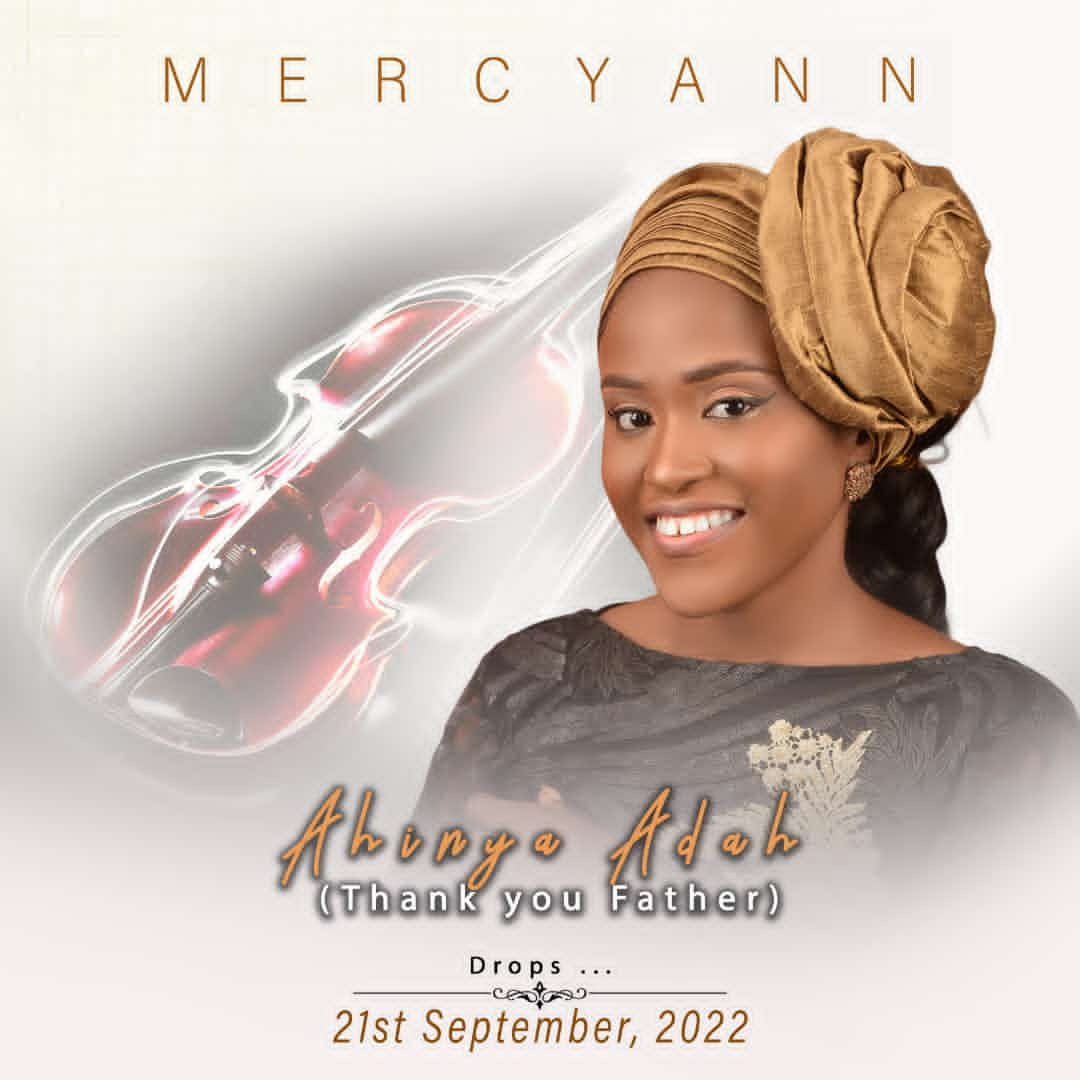 https://mightyhandmusic.com
[Free Download] Mercy Ann – Ahinya Adah (Thank you Father)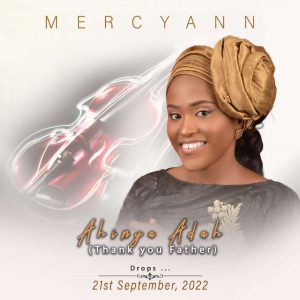 MercyAnn Oneh Ineke popularly known as Mercy Ann a Benue born Gospel minister is back with a melodious and mind-blowing sound of thanksgiving "Ahinya Adah( Thank you, father ) produced by Gnas. This is coming right after her first hit singles "JESUS( Yeshua)
The song stems from psalm 124:1-8
1. If it had not been the Lord who was on our side, now may Israel say;
2 If it had not been the Lord who was on our side, when men rose up against us:
3 Then they had swallowed us up quick, when their wrath was kindled against us:
4 Then the waters had overwhelmed us, the stream had gone over our soul:
5 Then the proud waters had gone over our soul.
6 Blessed be the Lord, who hath not given us as a prey to their teeth.
7 Our soul is escaped as a bird out of the snare of the fowlers: the snare is broken, and we are escaped.
8 Our help is in the name of the Lord, who made heaven and earth.
Thank you for securing our lives here and also in eternity.
Thank you for all your goodness and mercies that you have given to me free of charge. Its too much.
This song is sure to usher you into an intense season of thanksgiving and praise.
Stream and download below…
Email: Mrcineke@gmail.com
Watsapp number: +2349031620065
Instagram: MercyAnn Ineke
Facebook page: MercyAnn
Produced by: GNAS
FOR MUSIC PROMOTION AND ALBUM MARKETING CONTACT US ON WHAT'S APP 09037857969
What do you think about this song?
We want to hear from you all.
Drop your comments
Upload your Song
.
Mercy Ann
Mercy Ann - Ahinya Adah (Thank you Father)
READ ALSO 👇
Awesome song! Listened to it over and over again. The Lord bless you dear

Amazing song by Mercy. A sweet soul-lifting thanksgiving song. Enjoyable!!

Awesome song already.
Many blessings, Mercy

Superb. More grace to carry on , MercyAnn!