Min. Covenant Ben – Abba Father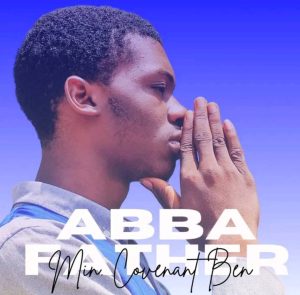 Minister Covenant Ben (God's Messenger) is a Gospel artiste based in the city of port harcourt with a mandate of lighting up the world for Christ. He is the president Lightup the World Outreach. Through which he is reaching out to lost souls.
Abba Father is the first song from "The Wait Ep". It is a song that stirs us to wait on the lord. The lord spoke to me and Said many have left waiting on me to looking for their own ways, release this sound to stir the heart of men to wait on me. Listen to this song and create a heart of waiting on the lord.
Stream and download below…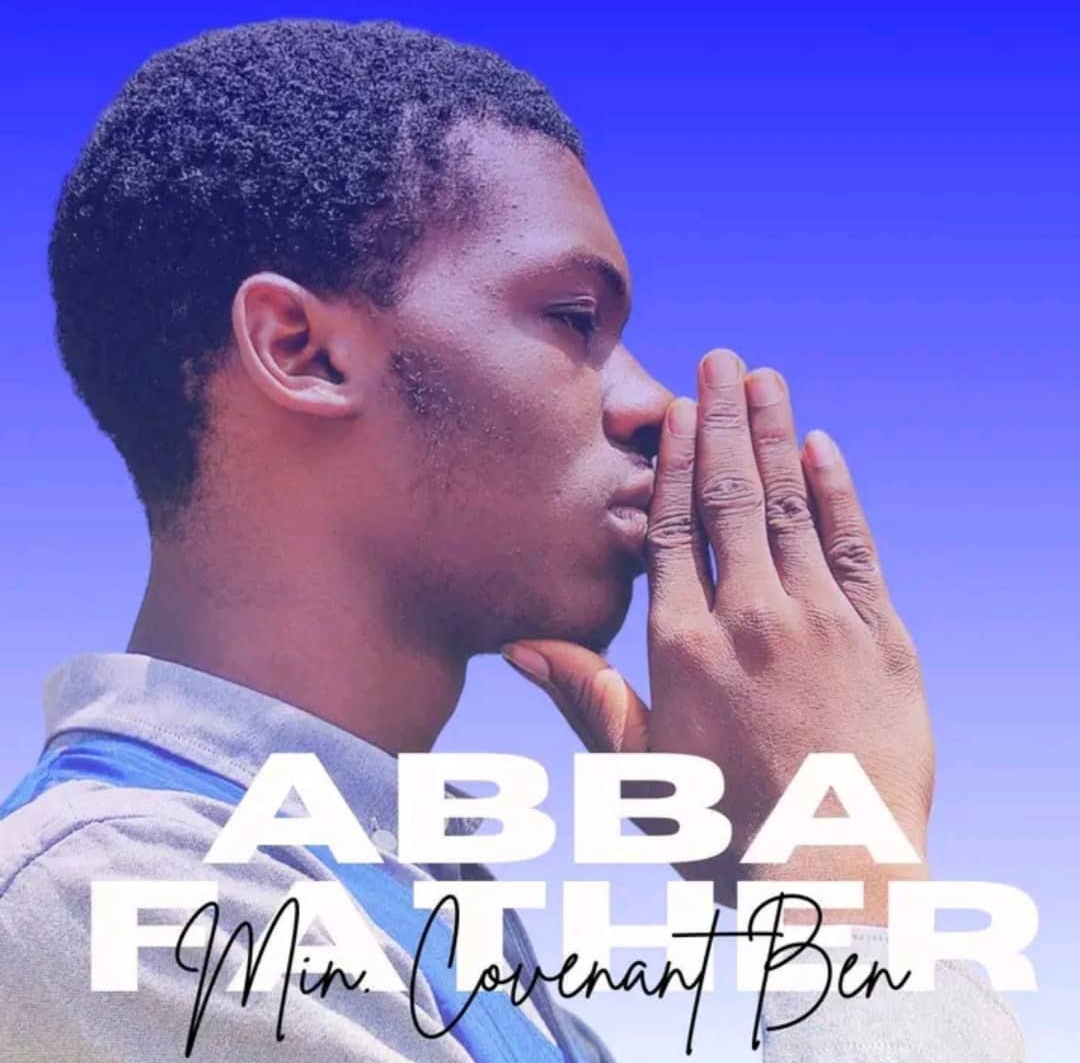 Abba Father
by Min. Covenant Ben
Share this post with your friends on
0 Responses