Mide Daniels – Finadahun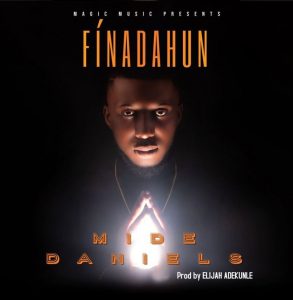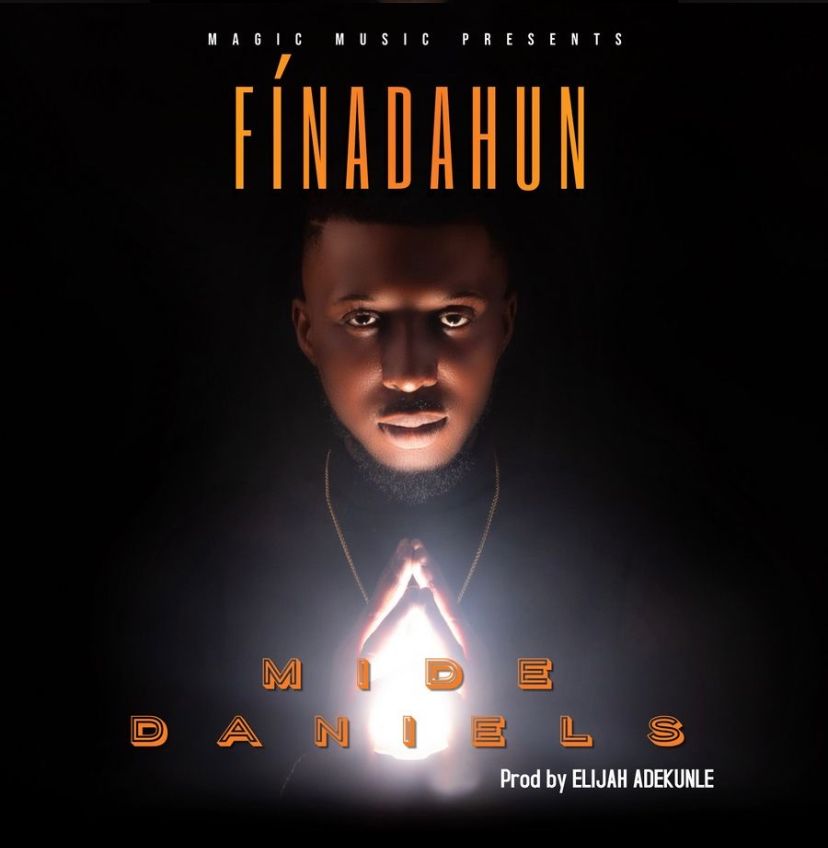 Well know Nigerian gospel music minister,Mide Daniels is an Energetic Gospel singer and songwriter who hails from Edo state and a Graduate of Computer Science from one of Nigerias prestigious Universities. Whose vision and mission is to reachout to people across the world in Praise and Worship through songs and scriptures.
He has a couple of songs Like Finadahun, Activate praise and Mighty God to bless your soul. He's Currently serving at RCCG REDEMPTION PAVILION PRAISH V/I Lagos.
FÍNADAHUN Is called "Answer by Fire" In English. It's a prayer song that Provokes anger and wrath on your enemies. Also a prayer song for a long awaited miracle or prayer requests, singing God should Answer by fire. You will enjoy it and sing along in no time. Enjoy and be blessed. Shalom!
Stream and download below…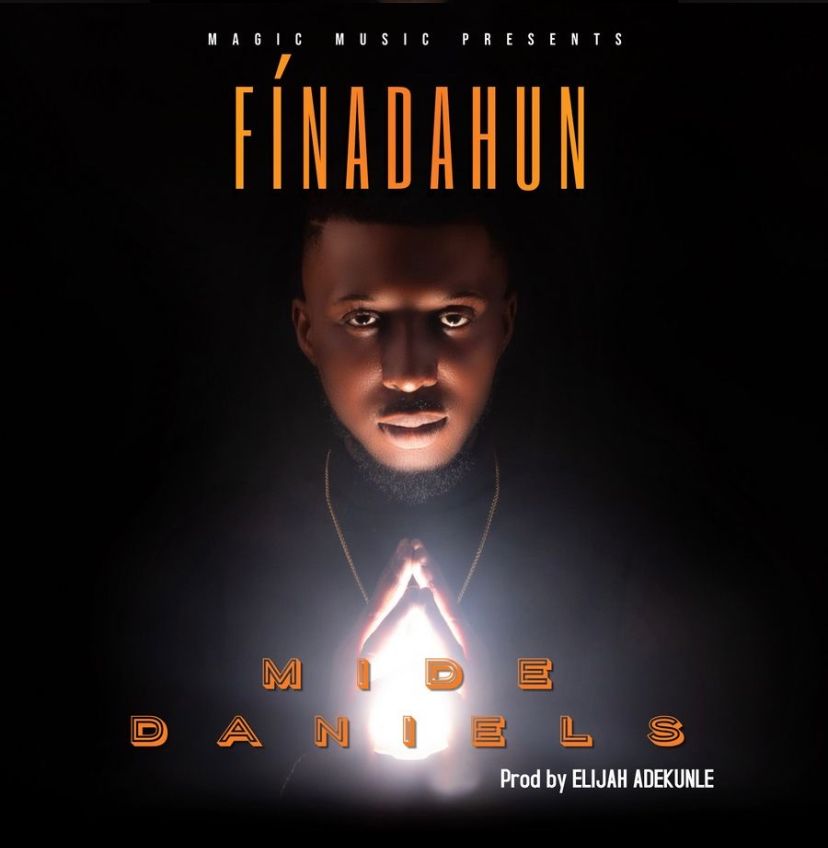 Finadahun
by Mide Daniels
Share this post with your friends on
0 Responses