Remi Jack ft.Sammy G – Infinite Praise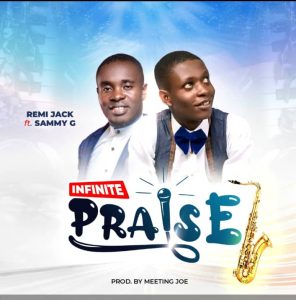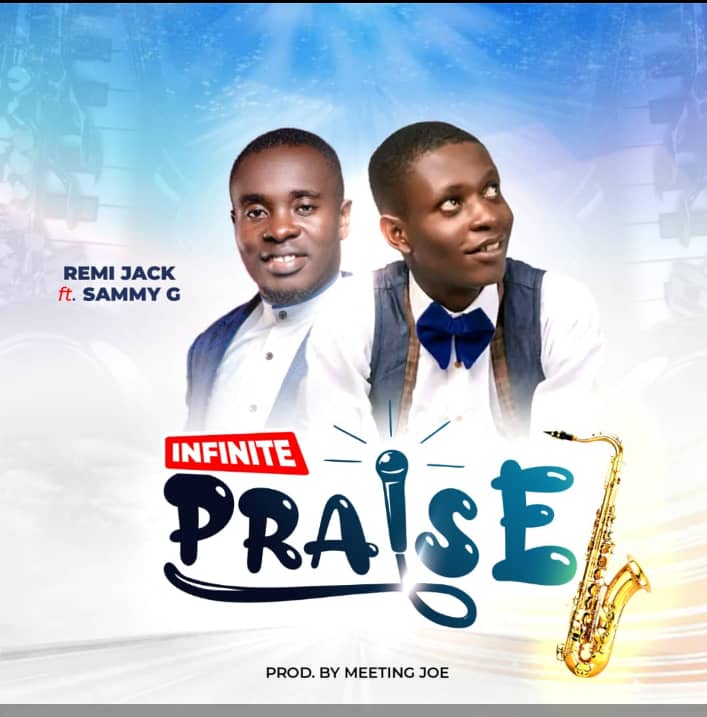 AUTO-BIOGRAPHY OF MINISTER Remi Jerry Jack
Remi Jerry Jack is a male gospel music minister, a native of Calabari, Abonnema, Rivers State.
He was once awarded in the CITY of Lagos as the most influential singer of the youth wing in my zone in d year 20th june 2019.
He loves music with passion and he is filled with the holy Spirit to showcase Jesus to the world through songs.
Remi Jerry Jack is a praise and worship singer, he has wrote a lot of songs that is still anticipating to hit the world.
With Jesus joy in my heart, we present to you a song written ND conformed in the place of prayer title: INFINITE PRAISE by Remi Jerry Jack
Produced by : Meeting Joe
Thank u Jesus for dis song is set to hit d world 🔥🔥
You can also WhatsApp or contact this number for booking only. 09136954805
Stream and download below…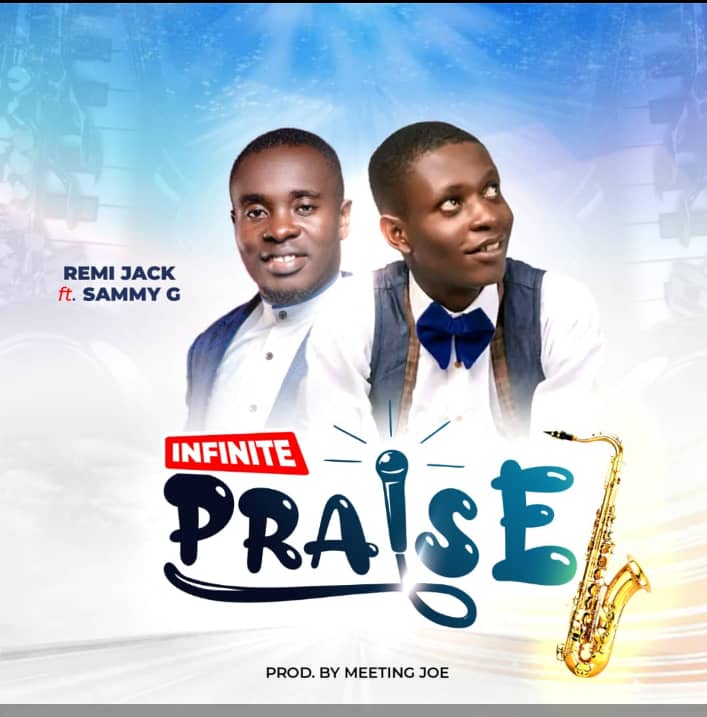 Infinite Praise
by Remi Jack ft.Sammy G
Share this post with your friends on
0 Responses