Uchife Music – Have Mercy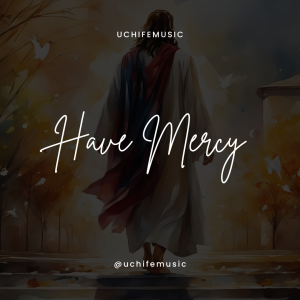 Have mercy which was recorded in the year 2016 but Uchife music a Kaduna based Gospel music minister is now finally out on downloadable and streaming platforms.
This rendition reminds us of the fact that we are only working towards perfection, that no one is perfect and that JESUS Christ is our only perfection.
Apostle Paul once said "Romans 7:15: I do not understand what I do. For what I want to do I do not do, but what I hate I do". It is the presence of God through his holy spirit that makes us who and what we are.
But we must all know that:
Proverbs 28:13 – "No one who conceals transgressions will prosper, but one who confesses and forsakes them will obtain mercy."
Isaiah 30:18 – "Therefore the Lord waits to be gracious to you; therefore he will rise up to show mercy to you. For the Lord is a God of justice; blessed are all those who wait for him."
Listen to the song "HAVE MERCY"
Via
Audiomack
https://audiomack.com/uchifem/song/uchife-music-have-mercy
Watch Video on YouTube
3. TikTok
https://vm.tiktok.com/ZMjLXcsPp/
4. Facebook
https://www.facebook.com/reel/865729894969486/?mibextid=TQi3BacyrYqMRoHa
And be blessed!!!
Stream and download below…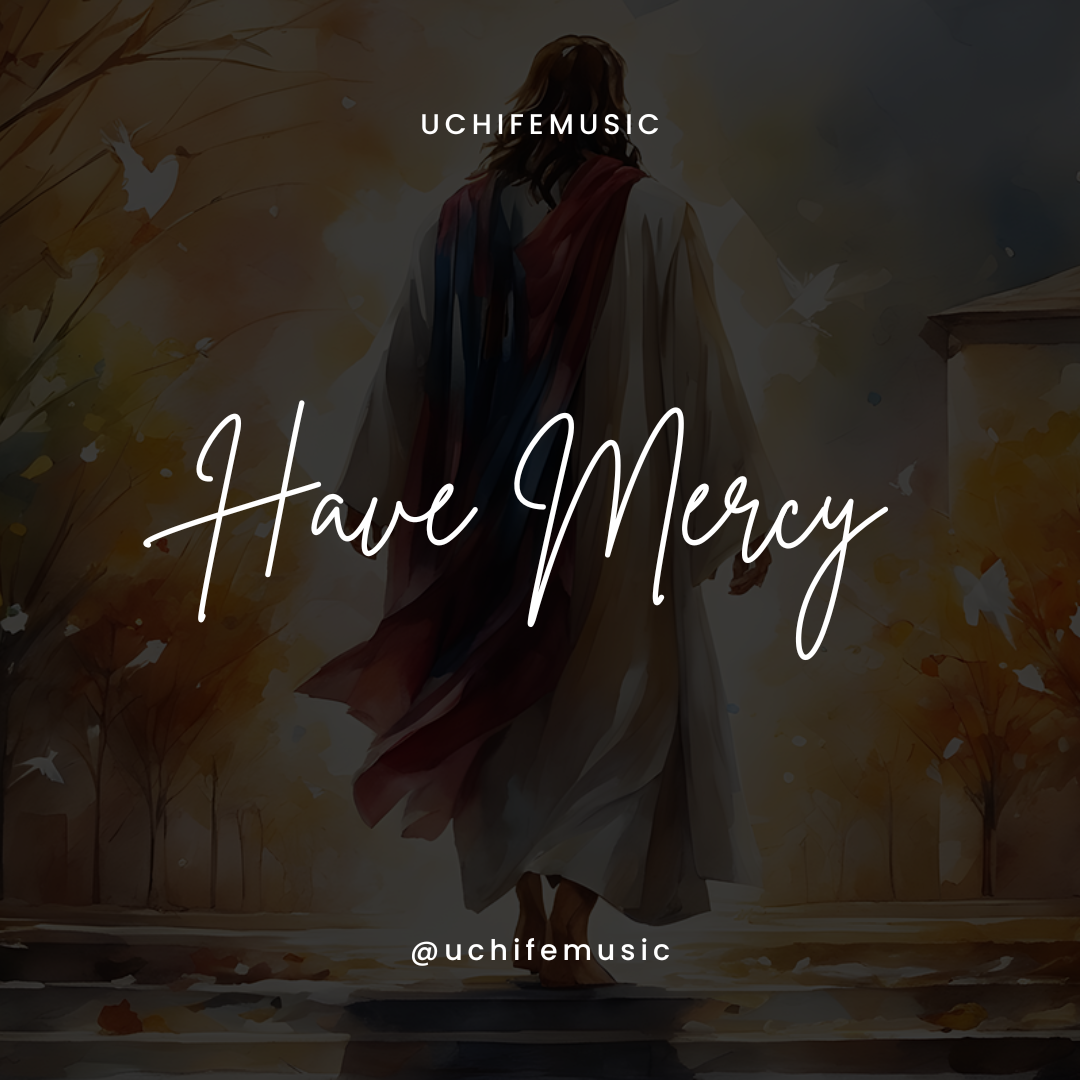 Have Mercy
by Uchife Music
Share this post with your friends on
19 Responses