Amb.Sam K – Ibangha (There's no one like Jesus)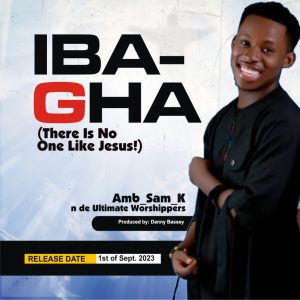 KELVIN PAUL ETAH musically known as Amb. SAM K.
He is Multi-Talented music Minister, dynamic worshipper, a prolific song writer,music director, a musìc coach and he plays several musical instruments.
He is the 2nd son and the 3rd child out of 6 children of Paul Samuel Etah.
His Love for music sprang up at the age of 5 which enabled him to join his church children choir.
In the year 2020, Amb. Sam K went into music ministry fully and started a gospel music band known as
"De Ultimate Worshippers Team" Which has now turn into a Nondenominational ministry that has raise many youth to God. Amb Sam K is the Convener of a mega outreach tagged
(Worship Room Experience) annual meeting
Am Glad to announce to you that Amb_Sam_K_N_De_Ultimate_Worshippers will be releasing her first single IBAGHA (there is no one like Jesus)
Stream and download below…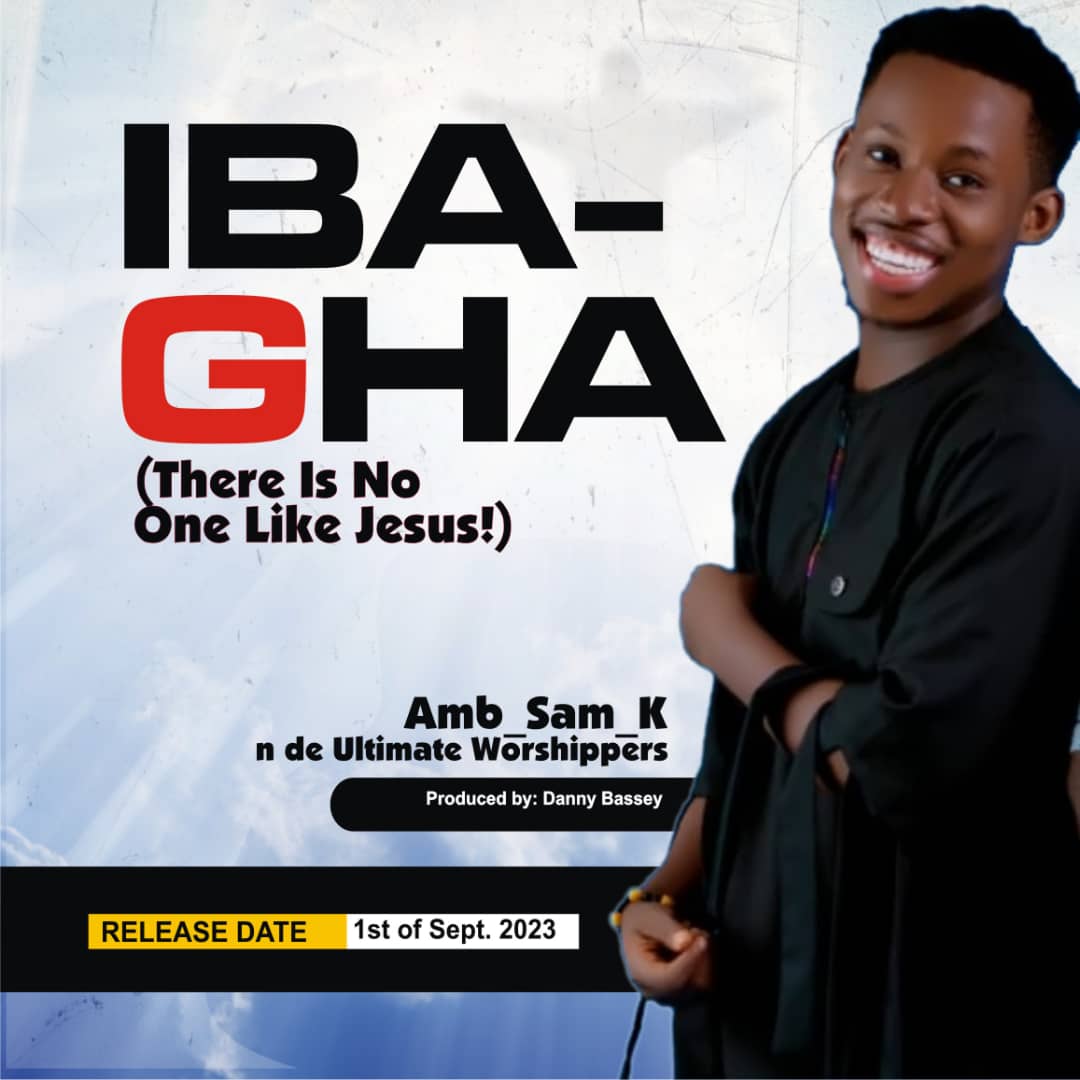 Ibangha (There's no one like Jesus)
by Amb.Sam K
Share this post with your friends on
19 Responses