Mamuzo(Evangelist Bukonla Olumuyiwa) – A prayer for Nigeria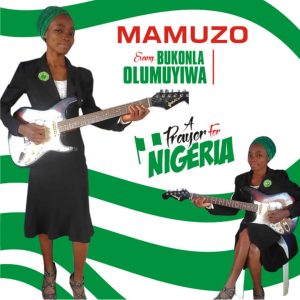 MAMUZO (Evangelist Bukonla Olumuyiwa) is a Nigerian female gospel music artist and guitarist. She is a princess from the Sowemimo Royal family of Obafemi – Owode Lg, Abeokuta, Ogun state. Her first single is titled: A PRAYER FOR NIGERIA and her first album is DAMILARE.
ABOUT THE SONG: The song, A PRAYER FOR NIGERIA is a special prayer for Nigeria to overcome all her challenges and an assurance that as the Lord lives and His Spirit lives, our dear country, Nigeria will overcome all it's present travails and problems or challenges and become the true giant of Africa again and be reckoned with in the comity of great nations in the world. The light will shine again and Nigeria will be the greatest and best country in Africa yet again.
Stream and download below…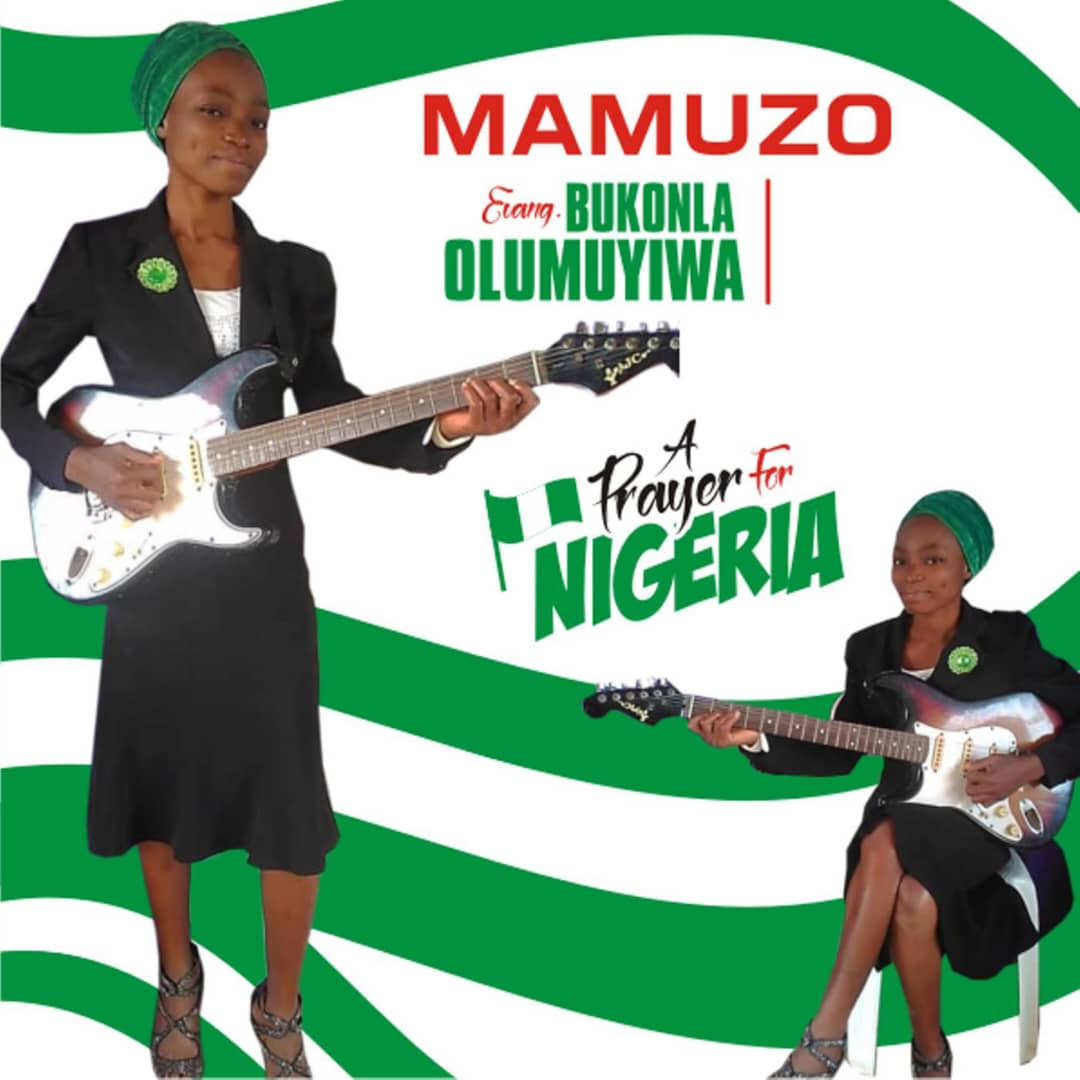 A prayer for Nigeria
by Mamuzo(Evangelist Bukonla Olumuyiwa)
Share this post with your friends on
19 Responses