Paul Odeyale – Nations Worship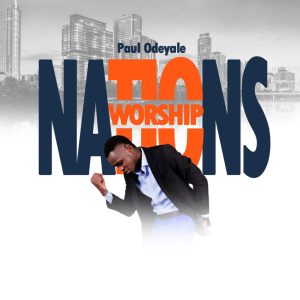 Paul Ayobisi Odeyale popularly known as Paul Odeyale is a Nigerian fast rising gospel music minister, praise and worship leader and an anointed minstrel to the glory of God. He hails from Kogi state Nigeria and has released a number of songs which include "You are the Reason", I'm Dominating and Same God which are all available online including digital platforms.
About the song
🏴󠁧󠁢󠁳󠁣󠁴󠁿🇨🇦🇬🇧🇯🇲 WORLD PREMIERE 🇳🇬🇺🇸🇺🇬🇧🇷
NOW OUT 🔥🔥🔥
NATIONS WORSHIP – PAUL ODEYALE
@paulodeyalemusic
Every Tribe, ever race, every tongue, every Kingdom will bow before God. In Ps.86.9 the bible says – All nations🇹🇬🇺🇾🇲🇾🏴󠁧󠁢󠁥󠁮󠁧󠁿🏴󠁧󠁢󠁥󠁮󠁧󠁿🇻🇳 whom thou hast made shall come and worship before him.
God is God and the the creator of all things including mankind. Therefore our worship must rise to him who sits in the heavens.
Stream and download below…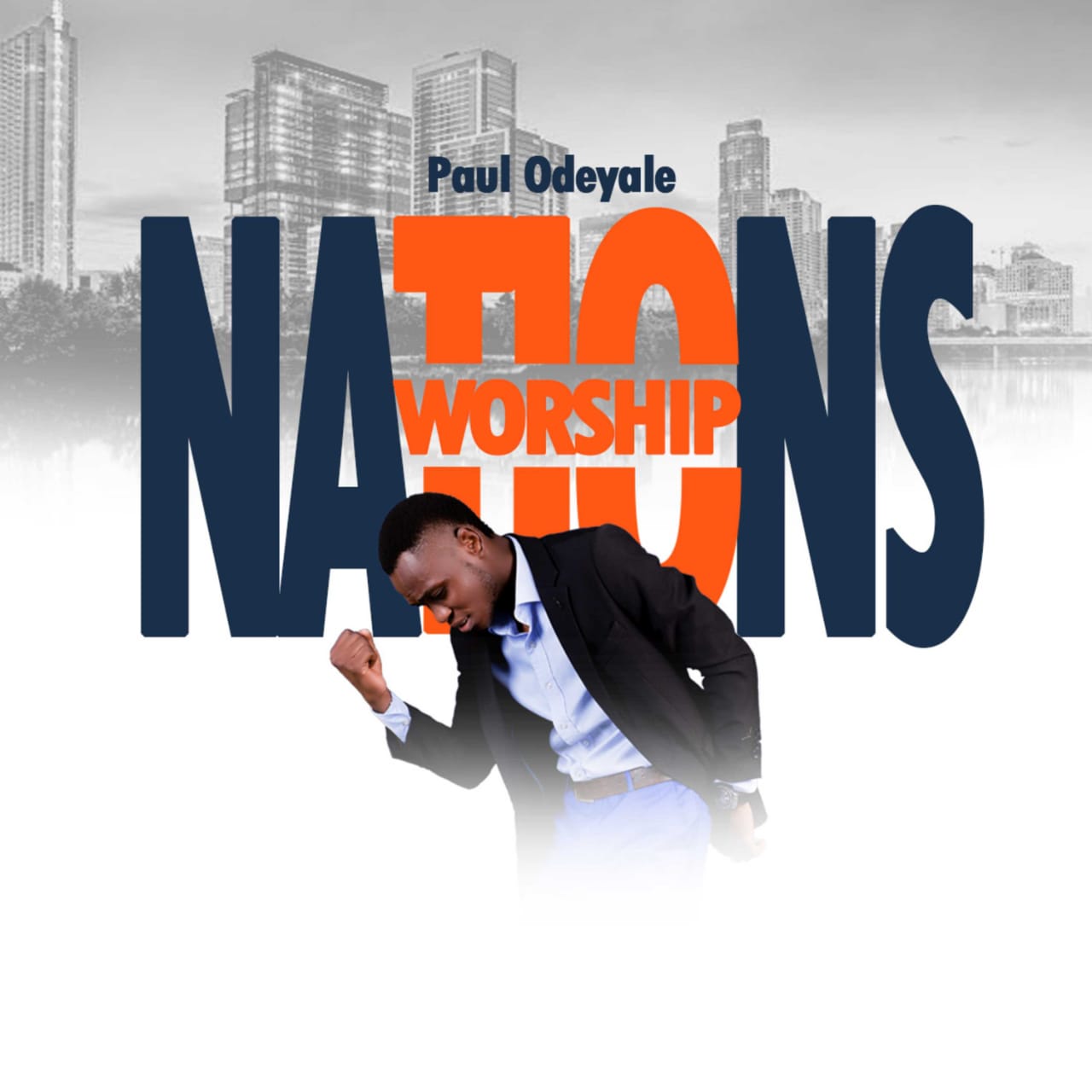 Nations Worship
by Paul Odeyale
Share this post with your friends on
19 Responses