Chinenye Ngozi – The Glorious Place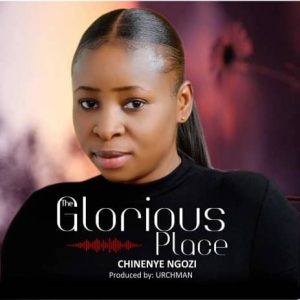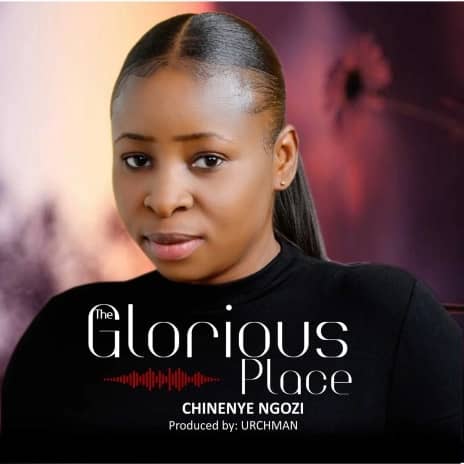 Chinenye Ngozi comes through with another spirit filled single tittled "THE GLORIOUS PLACE." This song is a reminder to every child of God, that Jesus has prepared a place for us and as we run our daily race,we are being observed by great cloud of witnesses from heaven's grandstand. And to remind us that a great banquet is waiting for the BRIDE of CHRIST. To as many that will overcome, a crown of righteousness is waiting for them. Chinenye Ngozi is a gospel minister, called to minister through songs.
You can contact her through her social media handles
Facebook @chinenyengozi Page
Instagram @chinenyengozi1
Twitter @princesschinenyengozi
WhatsApp 07062696077
Stream and download below...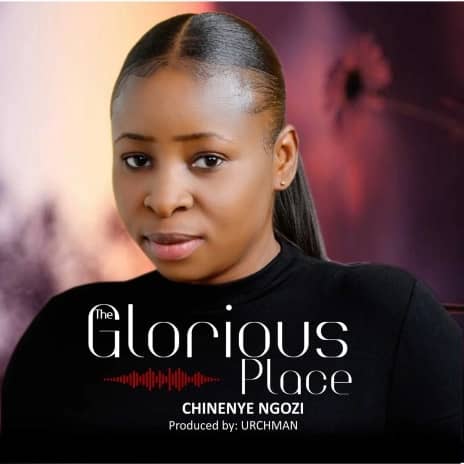 The Glorious Place
by Chinenye Ngozi
Share this post with your friends on
3 Responses