Laurel Word – Mountains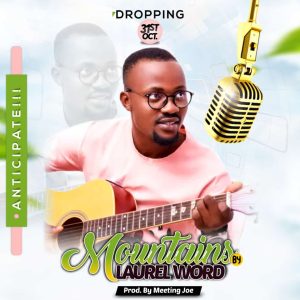 LAUREL.WORD is gospel singer and instrumentalists that hails from south-south Nigeria, he's a member of Renaissance Assembly INC, He's Reason for doing music is not only that God gave him as a Talent but he wants to take the Gospel of Faith around the world through the help of the spirit through Music..
He's Number two among the seven children of solomon and Helen iwhi, from a Christian Home..
He started playing the drums from his tender age where his uncle that once lived with them was a drummer, after what he started playing the keyboard in the course of serving in his local church and learnt sound engineer too….
About the song:
mountains was birthed from the preaching of my man of God pst berepele Davies, it was really a tough time for me as a believer, all the projects i have dream off from infancy was dormant and grew tall as a mountain that i was afraid I'm gonna live with forever but that faithful Sunday thw word came from my pastor to bring life back to me, immediately i took my song book and wrote it down and i started declaring to that mountain and i have achieved a Bsc and many more.
Stream and download below..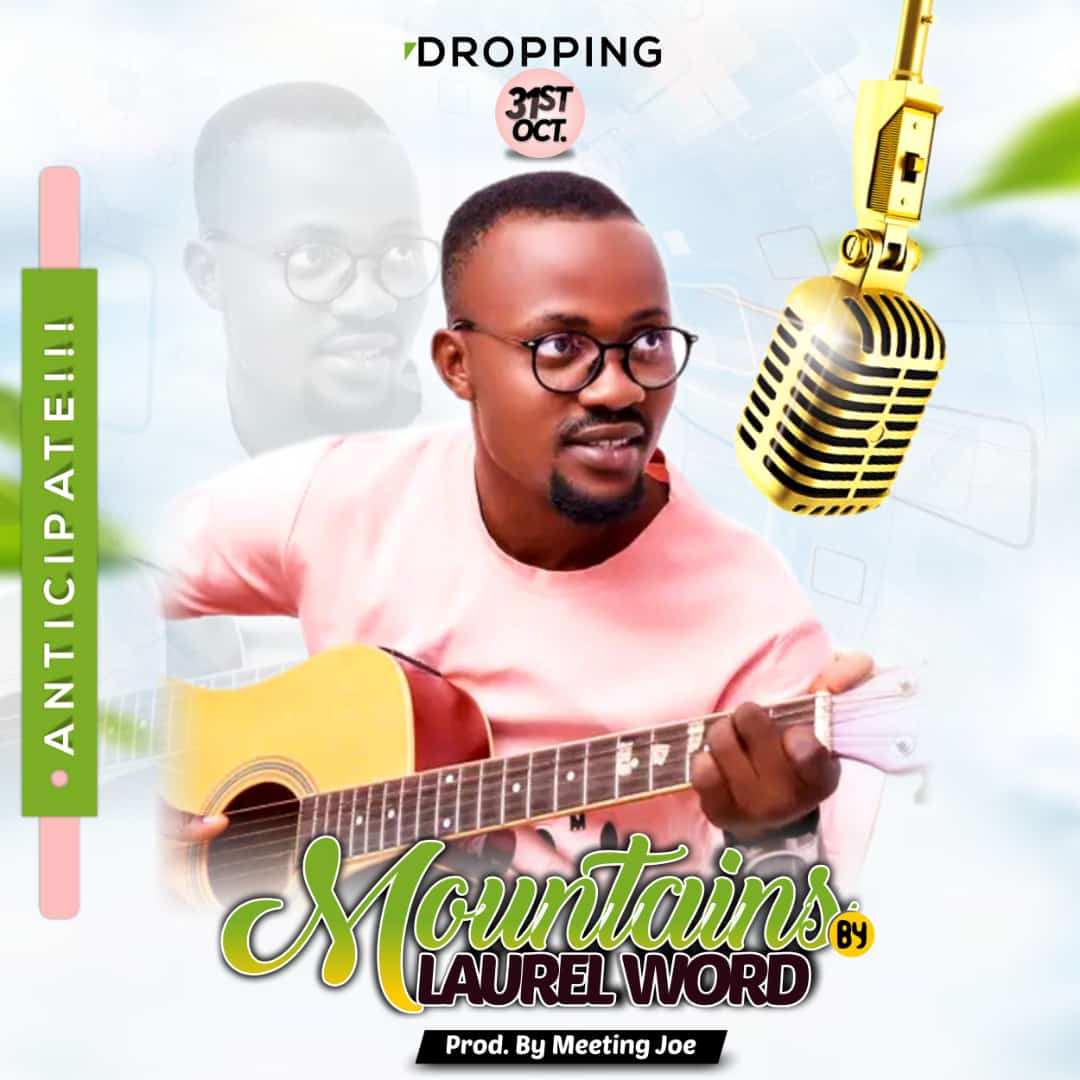 Mountains
by Laurel Word
Share this post with your friends on
3 Responses