Sebastine Jonathan – A Closer Walk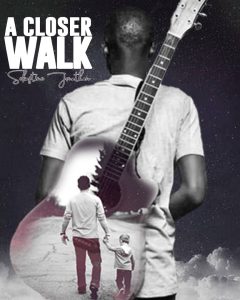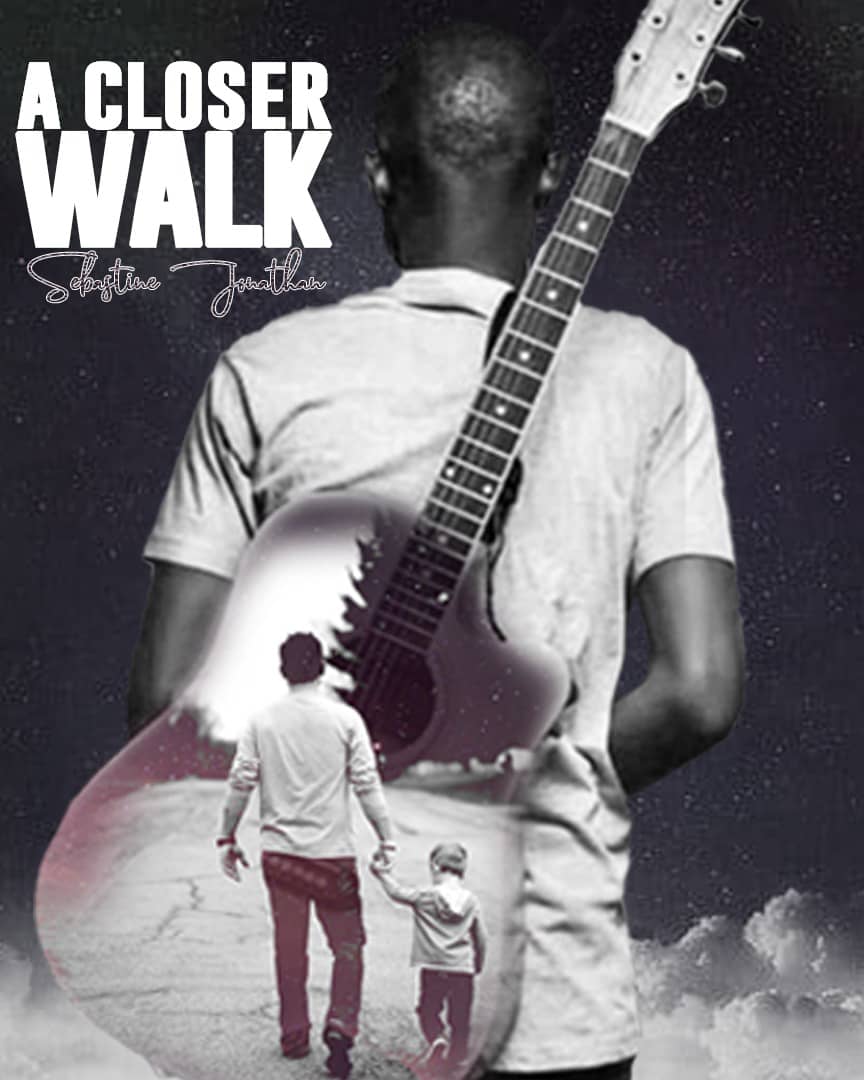 Sebastine Jonathan studied accounting at kaduna state university and graduated in the year 2020 with a bachelor of science degree. When in school he was the Music teacher of "The Einstein School" Jacob street Kaduna".
Professional qualifications: He has successfully written his professional examination In the Nigerian College of accountancy (NCA) kwall, the training body of the Association of National Accountants Of Nigeria (ANAN)
Music: He started his music career at a tender age. When he was a child, he was a member of the Holy child hood association (HCA) of saint Augustine Catholic church kagarko, Catholic archdiocese of kaduna.
Hobbies, likes and Talents: He's a singer and a song writer (choral and contemporary music); also an instrumentalist
Lyrics
Don't let me go out
On my own oh Lord
Don't let me speak out
On my own oh Lord
Don't let me make decisions
On my own oh Lord
I need a closer walk with You oh Lord
I need a closer walk with You oh Lord
For on my own
I am just a spicy prey
On my own
I am just a noisy gong
On my own
I'll be lost and will go astray
I need a closer walk with You oh Lord
I need a closer walk with You oh Lord
Don't let me go out
On my own oh Lord
Don't let me speak out
On my own oh Lord
Don't let me make decisions
On my own oh Lord
I need a closer walk with You oh Lord
I need a closer walk with You oh Lord
on my own
I am just a spicy prey
On my own
I am just a noisy gong
On my own
I'll be lost and will go astray
I need a closer walk with You oh Lord
I need a closer walk with You oh Lord
Just to walk with You
Every moment with You
Just to walk with You
Everyday of my life
That's all I asked of You
It's all I asked of You Lord
It's all I asked of You
Everyday of my life
Just to walk with You
Every moment with You
Just to walk with You
Everyday of my life
It's all I asked of You
It's all I asked of You Lord
It's all I asked of You
Everyday of my life
Oh oh oh
Ah ah ah
Ah ah ah
It's all I asked of You
Oh oh oh
Ah ah ah
Ah ah ah
That's all I asked of You
Just a walk with You
To have every moment with You
And to spend every moment with You
Everyday of my life
It's all I asked of You
It's s all I asked of You Lord
It's all I asked of You
Everyday of my life
For on my own
I'm just a noisy gong
On my own, I'll be lost and go astray
I need a closer walk with You oh Lord
I need a closer walk with You oh Lord
Watch video below 
Stream and download below…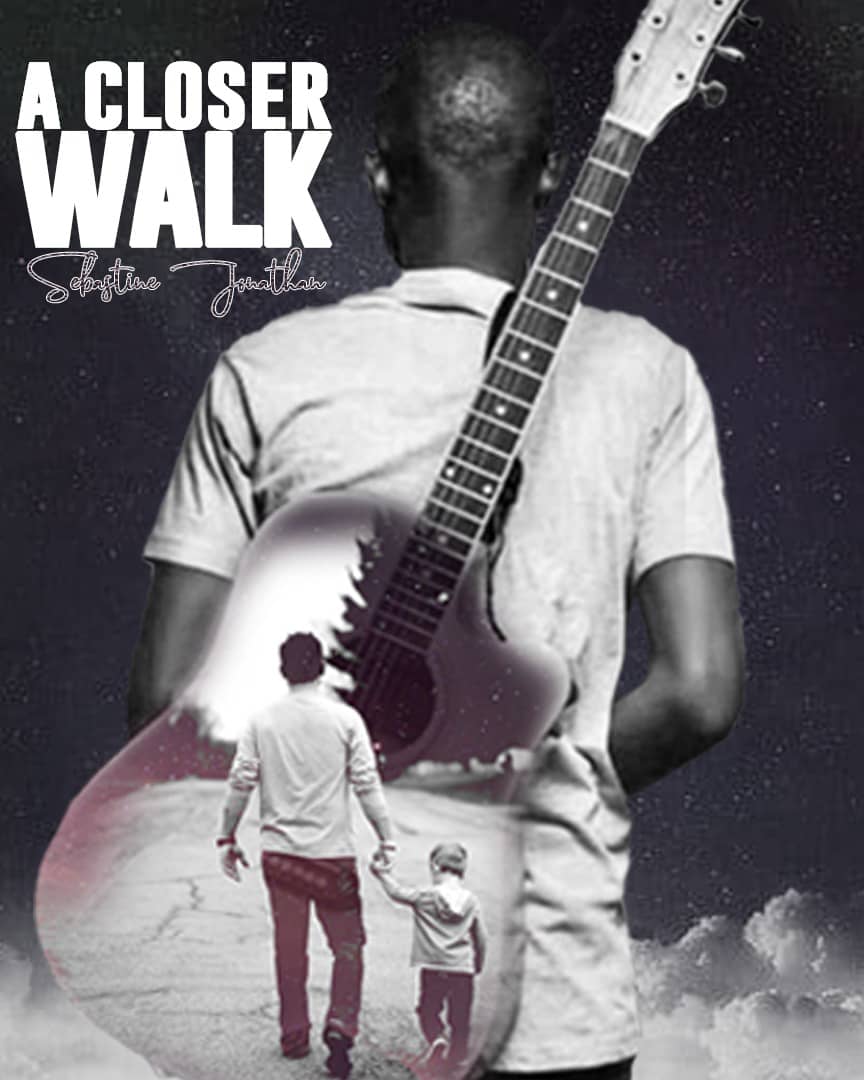 A Closer Walk
by Sebastine Jonathan - A Closer Walk
Share this post with your friends on
0 Responses