[Free Download] Williams Peaceman – Iyahake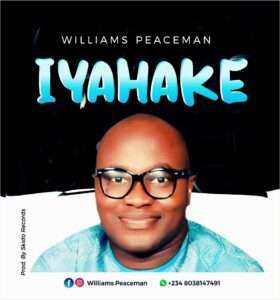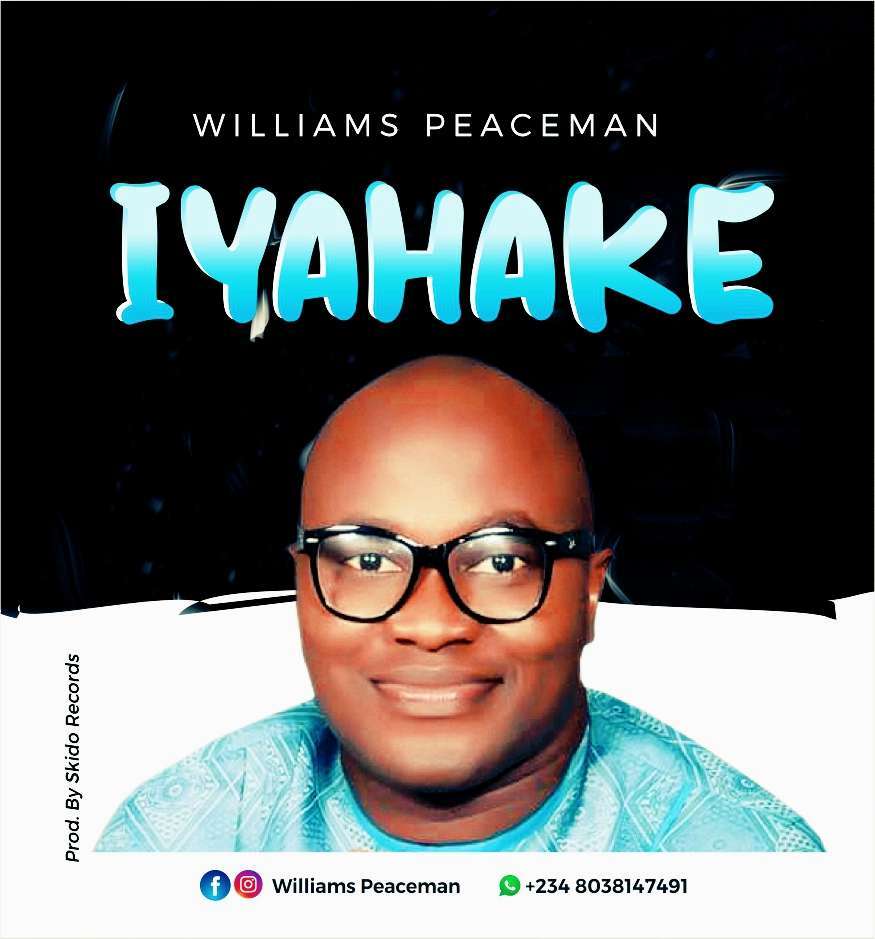 Williams Peaceman is a Gospel music minister since the age of 5.
By the Grace of God, IYAHAKE came as an inspiration from the Holy Spirit… "I am a native of Ekid nation in Akwa Ibom State and one day, I had a leading in my heart to write and sing a song using my local dialect to aid me, our people and those with little or full understanding of Ekid dialect to Worship God even though their origin is not Ekid.
I have this confidence that this song will Glorify God and give birth to testimonies. Halleluyah", Williams Peaceman.
So far, Williams Peaceman has two music Albums already (God Alone and Abasi Ayaya) and so, IYAHAKE single is the beginning of his third Album, according to Williams Peaceman.
Stream and download below…
FOR MUSIC PROMOTION CONTACT US ON WHAT'S APP 09037857969
Share this post with your friends on
0 Responses