Ati-John – Reason why I Live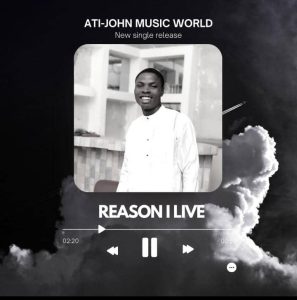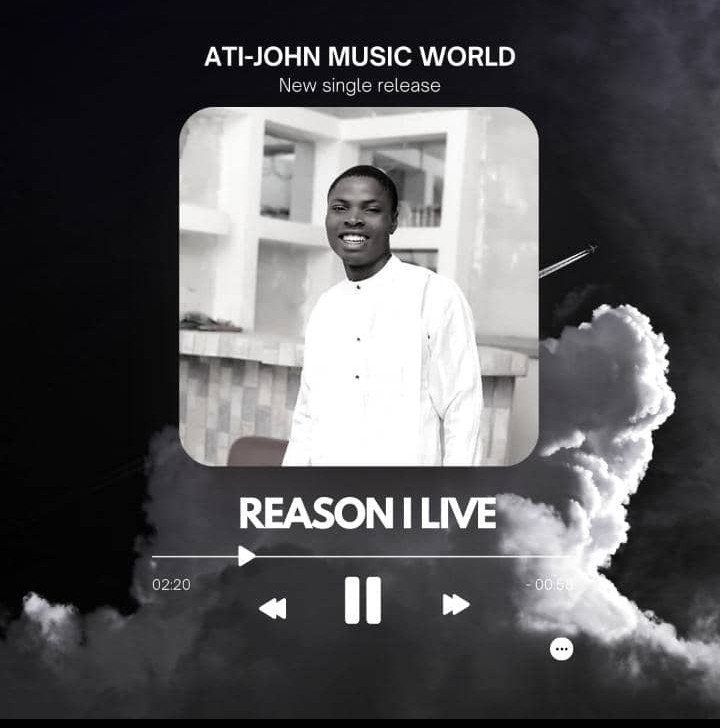 About the artist
My name's are Atigogo John Oghenefejiro , I am from abraka delta state nigeria , I lost my mom when I was four years and ten months and my dad went I was in Jss three , I got married in October 27th 2018 , I got my first child after about three years of marriage with six miscarriage in September 6th 2021 .
How I started
I started writing of songs since when I was fourteen years old , I joined the choir since my easley age from junior to our church senior choir , I stayed in choir till I entered into seminary in 2019 when I had to stop but didn't stop singing
Interest in song
The fact is the music is my life , and can not pass a day without singing , music is my strength . music is where I got my counsel from and as a pastor , I can't preach without singing .
About the song : REASON I LIVE
The truth is that if you remove Jesus Christ from me there is nothing else left in me , all my life from day one till date is all about God .
My little counsel to all
God is ever ready for those that are ready for him . Your story is not the worst , just believe in Jesus Christ .
Stream and download below….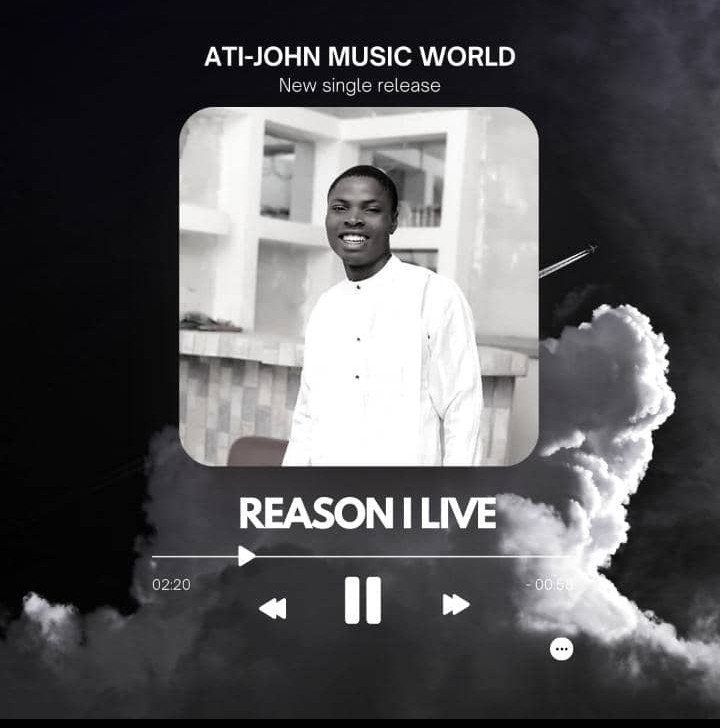 Reason why I Live
by Ati-John
Share this post with your friends on
0 Responses