David I.B – God in my Race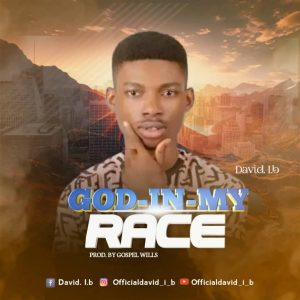 An Apostolic and prophetic young minister, David I.B passionate for spreading Jesus through revival songs" born into the family of late Iboro Brownson from Akwa IBM state in Obot Akara LGA, name as David Iboro Brownson but ministerial known as David. I.b"
A powerful drummer and lover of correction, happen to be the first son of the family, born on 16th Oct, 2000! Finally go into the vision of his potential after preparing and waiting upon the Lord from 2012 successfuly release his single song title: GOD_IN_MY_RACE" which was drop on 7th August!!
This song is program and inspirate by God and it's divine, the responsibilities of life has put many into fustration and problems which some has lost their faith in God to follow the fast way of making life sweet for them but GOD_IN_MY_RACE sound has come not to condemn you but through keying in and to mean every words that's listed out you might be save!!!
LYRICS
Runing, falling, crying
looking where to stand
Fishing, swimming, struggling
looking where to rest
I found no one to hold-on i call on you in my race(repeat2x)
Chorus:
God in my race 6x
(I found no one ehh ehh)
I found no one to hold on i call on you in my race (repeat 2x)
Goodness and mercy follow me ehh
Grace be my guide, no one that will help me..Lord if you leave me i go suffer kia
I found no one to hold-on i call on you
in my race ehhh
( I found no one to hold-on ehh ehh)
Chorus:
God in my race ohh
Call/repond
( I found no one ehh)
I found no one to hold-on i call on you in my race
Your way is my way ehhh
(his my way)
Your step his my ladder if you leave me no one will help me out ehhh
( I found no one to hold-on I call on you in my race
I found no one to hold-on ehh ehh
Chorus:
God in my race x6
Call/respond
( I found no one ehh)
I found no one to hold-on i call on you in my race
Keyboard tune
End
Stream and download below…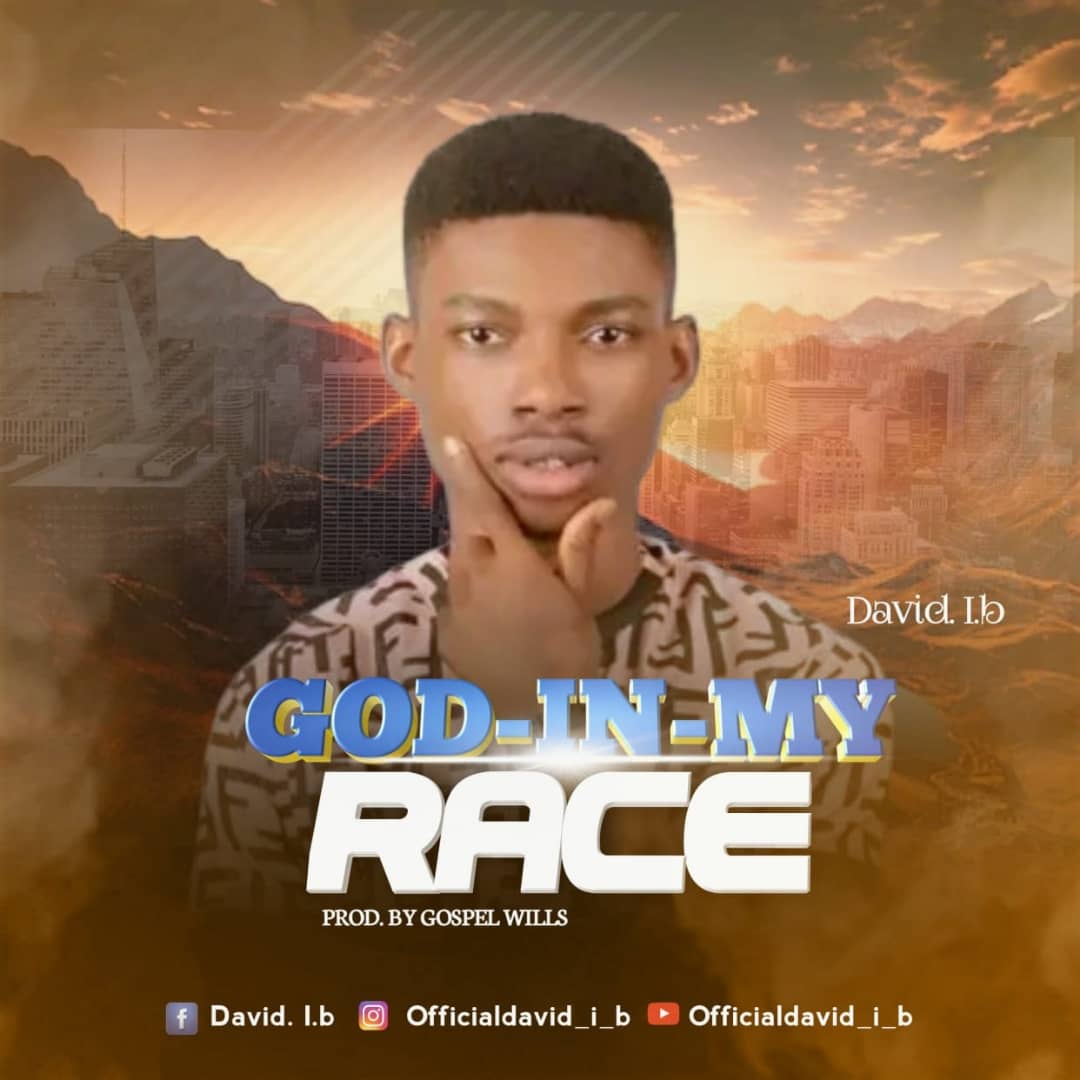 God in my Race
by David I.B
Share this post with your friends on
19 Responses