Faghepraise – My Worship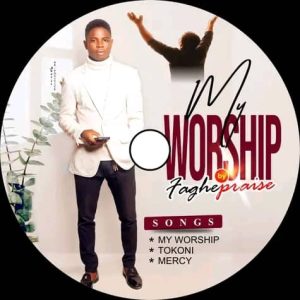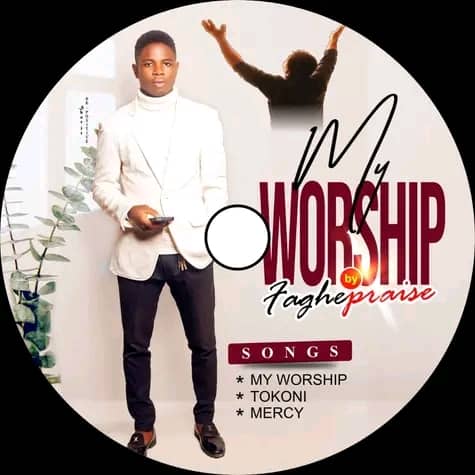 My name is peredoumene funfaghewari, but you can call me Faghepraise. I'm a young gospel singer, who's vision is to win souls for Christ through songs ministration. Im Christ conscious. When listening to my songs,don't just listen canal lyrics listen In the spirit so you can get what the inspiration is all about. I don't write songs , I didn't go to any music school,my songs comes through the inspiration of God's Glory.
This song my worship Was Done by faghepraise ft min. favour the song has touched my life and the life of many. You just have to connect while listening to it . If you had 10 billion words ,it still can't express the goodness of God in your life, God is too great ,that's what the song is trying to proclaim to the hearing of everyone.
Listen and be spirit feel in Jesus name.
Stream and download below….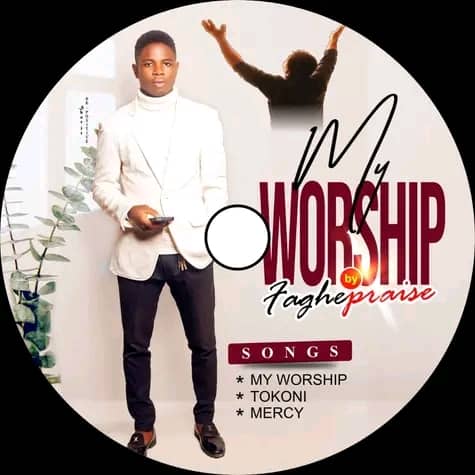 My Worship
by Faghepraise
Share this post with your friends on
3 Responses