Tobi Inspiration – Fullness of praise (Gbogbo lyin)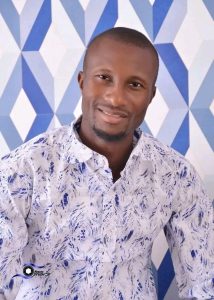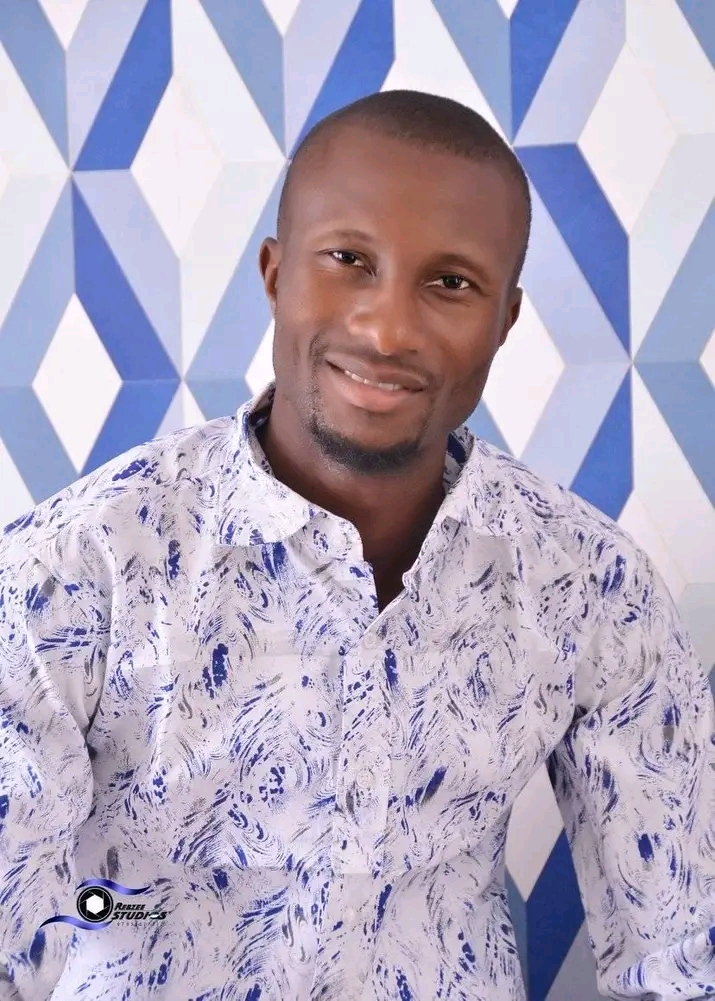 Talented Nigerian gospel singer Tobi Inspiration released his long anticipated single titled 'Fullness of praise' (Gbogbo lyin)
About The Song
Fullness of Praise is a song that bursts with joy and thanksgiving. From start to finish, it's a celebration of God's goodness and His faithfulness.
With energetic, upbeat tracks and soulful, heartfelt ballads, this song will lift your spirits and fill your heart with gratitude.Whether you're listening in church, at home, or in the car, you'll be moved by the powerful music and meaningful lyrics.
Prepare to be immersed in a divine atmosphere of worship, praises and stirring melodies.
Stream and download below…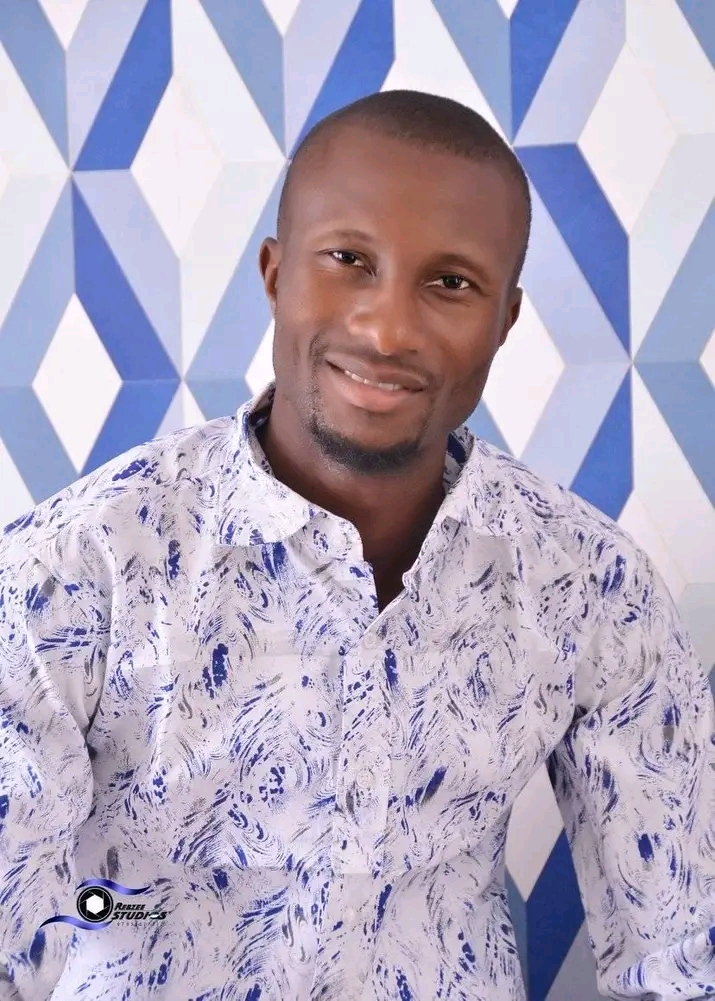 Fullness of praise (Gbogbo lyin)
by Tobi Inspiration
Share this post with your friends on
3 Responses