Iniwonders – Yahweh My Father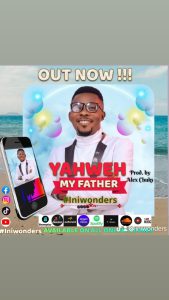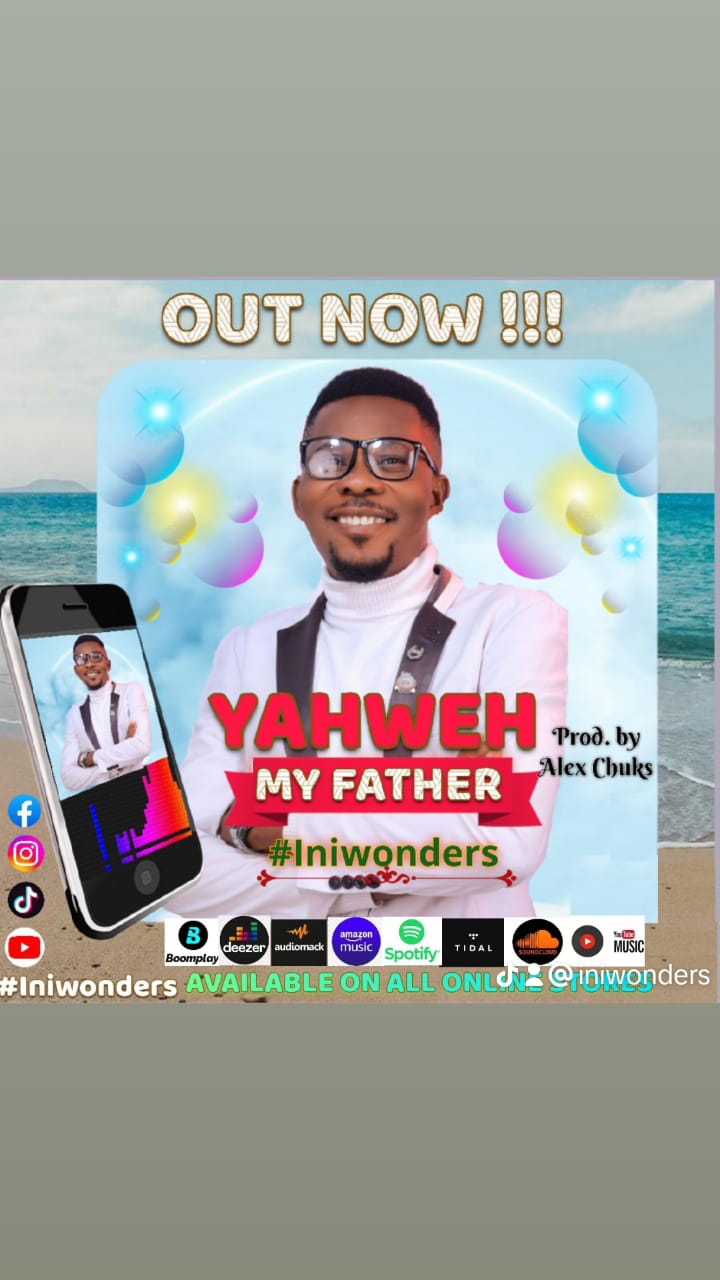 Nigerian gospel musician, Iniwonders is out with a brand new single titled "Yahweh My Father"
"Yahweh My Father" is testimonial worship song born out of the experience of the unconditional love of Yahweh and the fact that Yahweh is always by our side to listen to our every call , hears our cries, and answers our prayers with unwavering love.
When you feel overwhelmed and burdened, turn to Yahweh our Father. Even when the path ahead seems uncertain, have faith in Yahweh Our Father.
As we worship together have faith and deepened connection with Yahweh our Father, Call upon Him, cry out to Him, and pray to Him with confidence for He is our Father who hears, answers and embrace us with His unconditional love.
Stream and download below…
FOR MUSIC PROMOTION AND ALBUM MARKETING CONTACT US ON WHAT'S APP 09037857969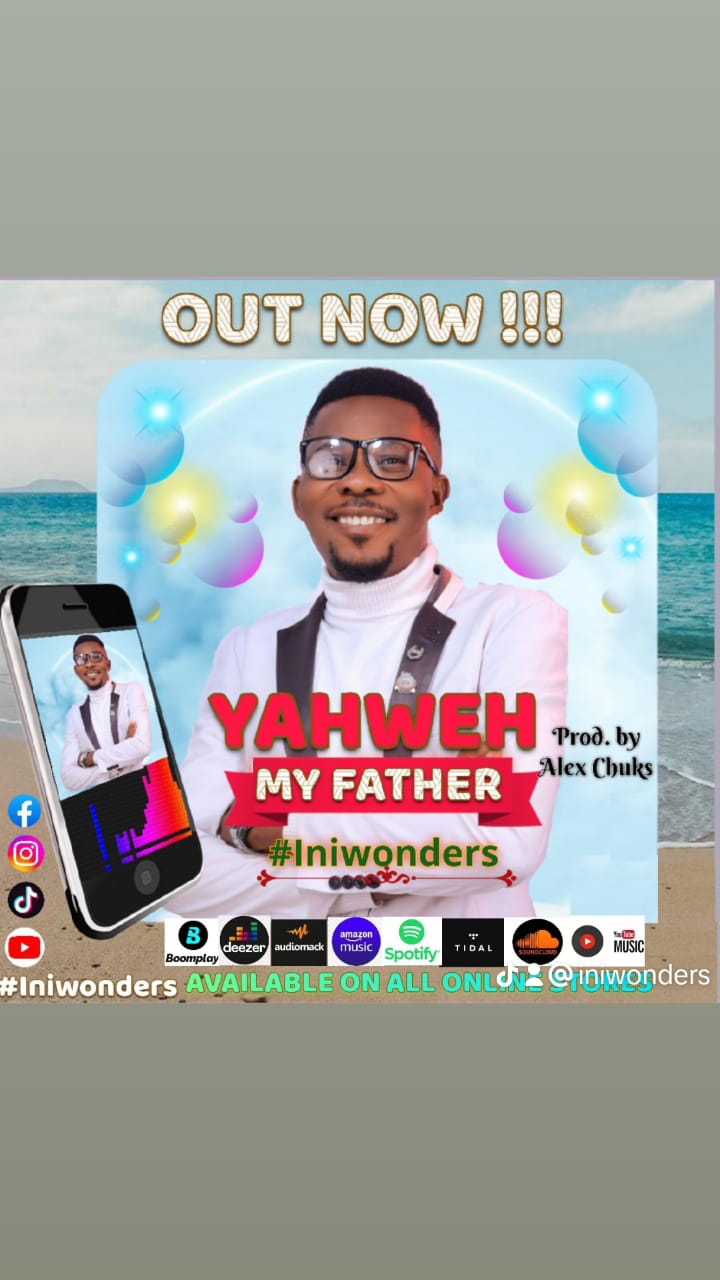 Yahweh My Father
by Iniwonders
Share this post with your friends on
0 Responses