[Free Download] Martins jackson – i will love you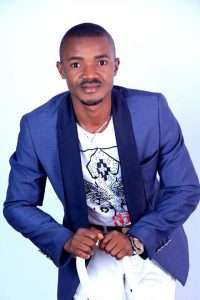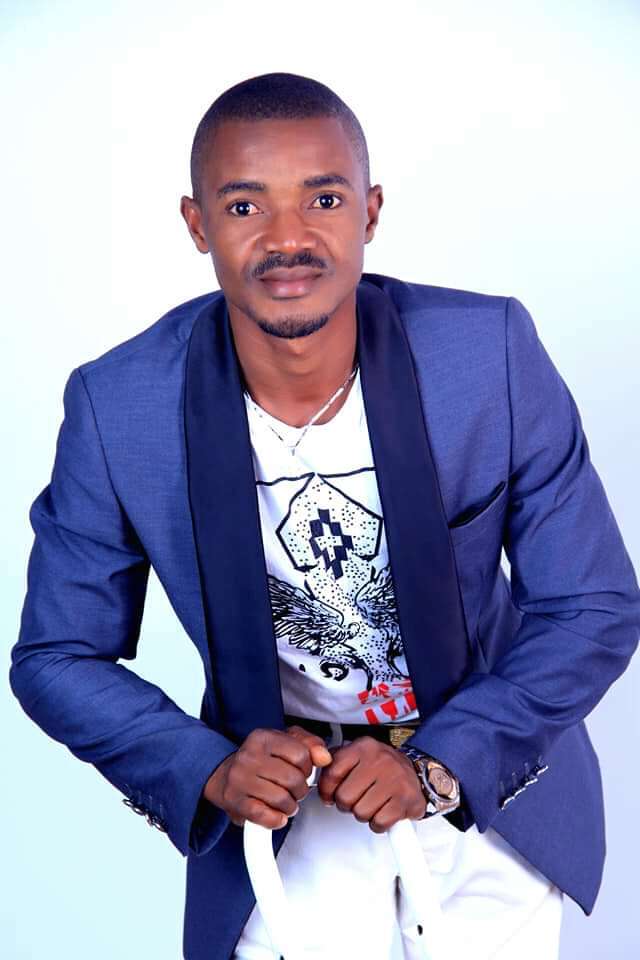 Gospel music minister Martins Jackson drops a new single titled "I Will Love You". It is a track in the " You never change" Album of Martins Jackson. The song writer says; All glory & honour be to you Jesus for all you have done in my life, for ur grace upon me. Who am I to testify your goodness, if not any other thing, for the gift of life, for your kindness to me, am so much greatful to you God, I will love you till the end of my life, you alone deserve my praise. Thank you so much lover of my soul.
Stream and download below...
FOR MUSIC PROMOTION CALL/WHAT'S APP 09037857969
Share this post with your friends on
0 Responses