SOCHILIFT – FAITHFUL GOD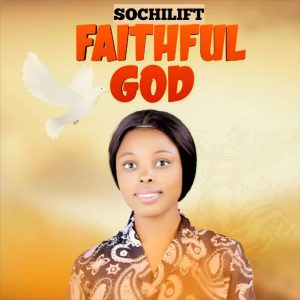 Promise Sorochi Duru (SOCHILIFT): is a gospel singer and a songwriter. She is an ardent and spirit filled worshiper from IMO state who started her music career at tender age.
Faithful God is her debut track, the lyrics are deeply rooted in the Biblical truth that exposes the faithfulness of God throughout changing times and situations. The song is a testimony and an inspiration to the listener and meant to boost faith and trust in God.
FOR MUSIC PROMOTION CONTACT US ON WHAT'S APP 09037857969
Share this post with your friends on
0 Responses