Passykhing
Name: paschal chukwuemeka junior
Stage Name: Passykhing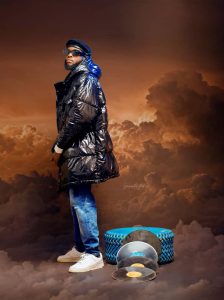 paschal chukwuemeka junior Popularly know by his stage name PassyKhing was born on 31st march 1993 👑 he got the name passy from Paschal which was given to me by first date chinyere A.k.A aunty baby.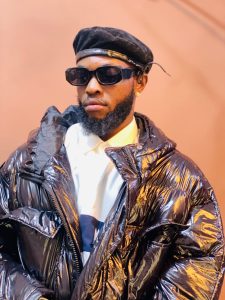 PassyKhing is from isiala mbano L.G.A of Imo State, his mom is from ideato north Akpulu I'he's  the first born of his father Mr Sunny chukwuemeka A.K.A sunny chuks and his late moms name Mrs Deborah uche chukwuemeka may her soul rest in peace she died 10 of July 2023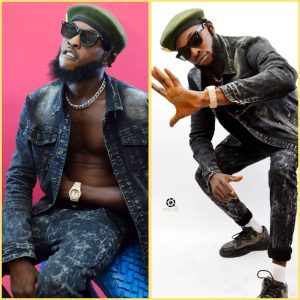 PassyKhing  happen to be only survived child of his parents, he was born and brought up at owerri, Imo State.
He completed his secondary school and obtain WAEC Certificate at Urban development secondary school owerri,
After his secondary school he decided to work hard in other to obtain a skil, his first step was learning how to cut hair in September 2010.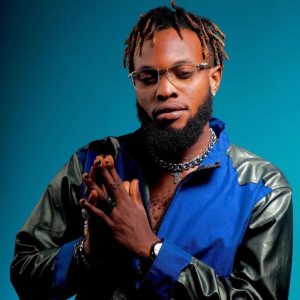 He started his Musical career in a very tender age when he recorded his first song titled "son of the soil" then  he was with a crew that consists of three next rated Artist Passy khing, BT and Rainy
Then he was answering PassyWix
Not until he discovered that he's a king and dropped his first EP Dec.18th 2020
Which is available in audiomack.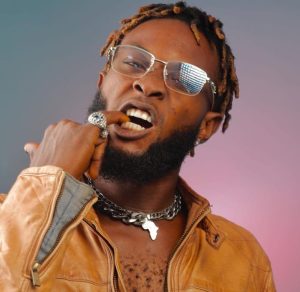 Check out one of his hit single OJo Khingy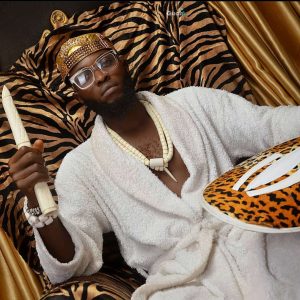 Share this post with your friends on
0 Responses