Nedum – Abu Mmeri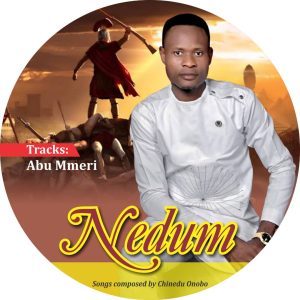 My name is Chinedum Henry Onovo, (Pst).
An Evangelical Preacher of the gospel of our Lord Jesus Christ,
A songwriter and a performing artist,
I believe that good music is a sacrifice unto God and food for the souls, especially those who understand it.
About this song: It's a wake-up call, to do the right things by the leaders and followers in anticipation for a better tomorrow.
Shalom.
Stream and download below….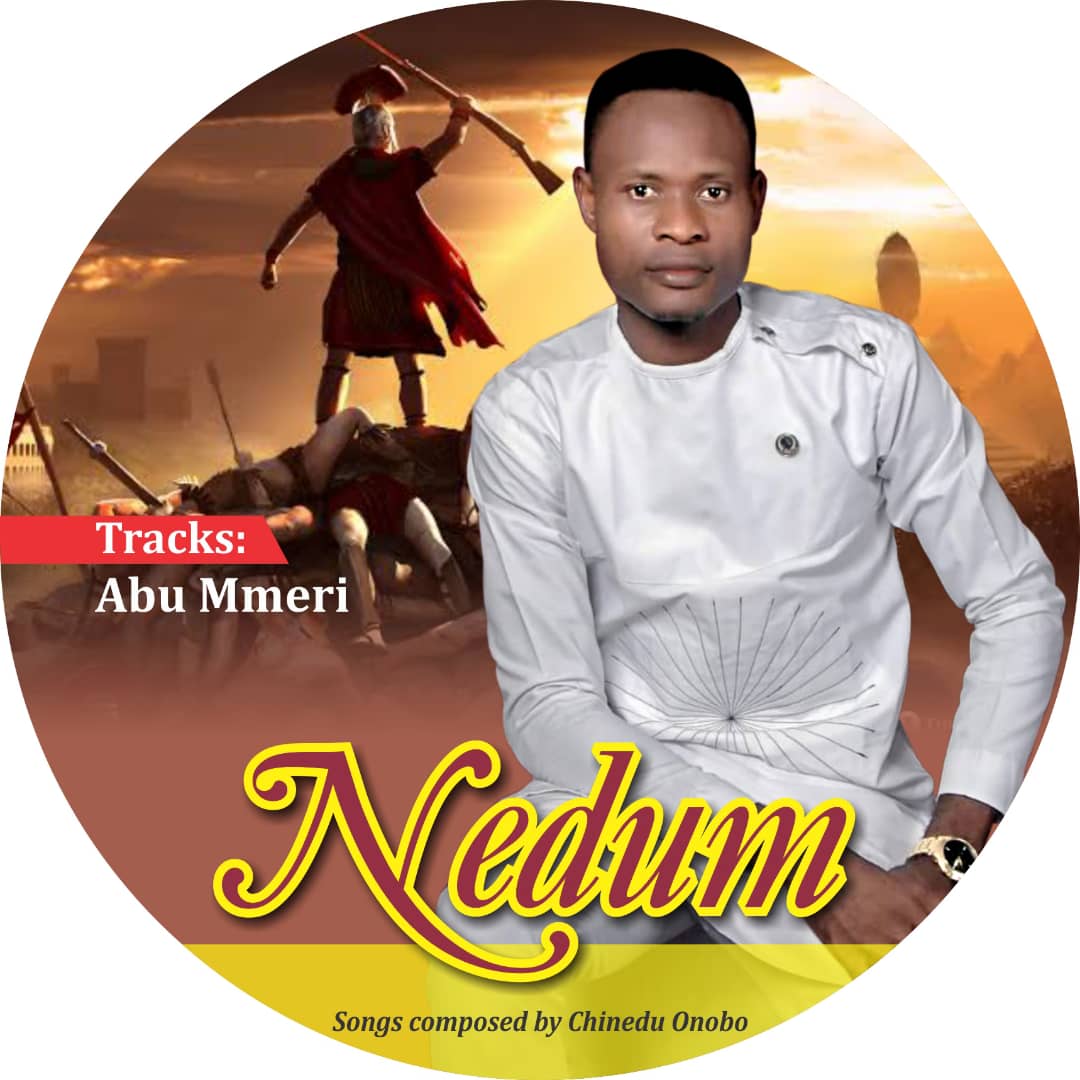 Abu Mmeri
by Nedum
Share this post with your friends on
0 Responses