Uduak Jacob ft. Joe Chris – Grateful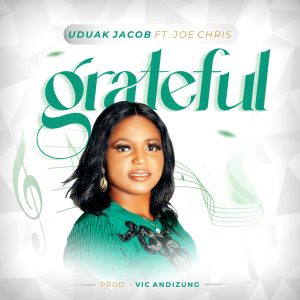 Udauk Jacob is a young Nigerian gospel Artiste, song writer and a worship leader whose passion is to reach out globe with another kind of music of soul lifting, comfort and encouragement.
She has been consistent over time and has been proven with unusual passion in the world of gospel music.
She has shared stage with some of the best recording gospel Artists.
Grateful is a song of adoration recognising God's faithfulness, kindness and help thus far who make all things beautiful in His time.
Uduak Jacob featured Joe Chris who is one of the best vocals and president of the sound town music community whose music has cut across boundaries and around the globe because of His passion for God to reach out with unusual sound of God's love..
Stream and download below…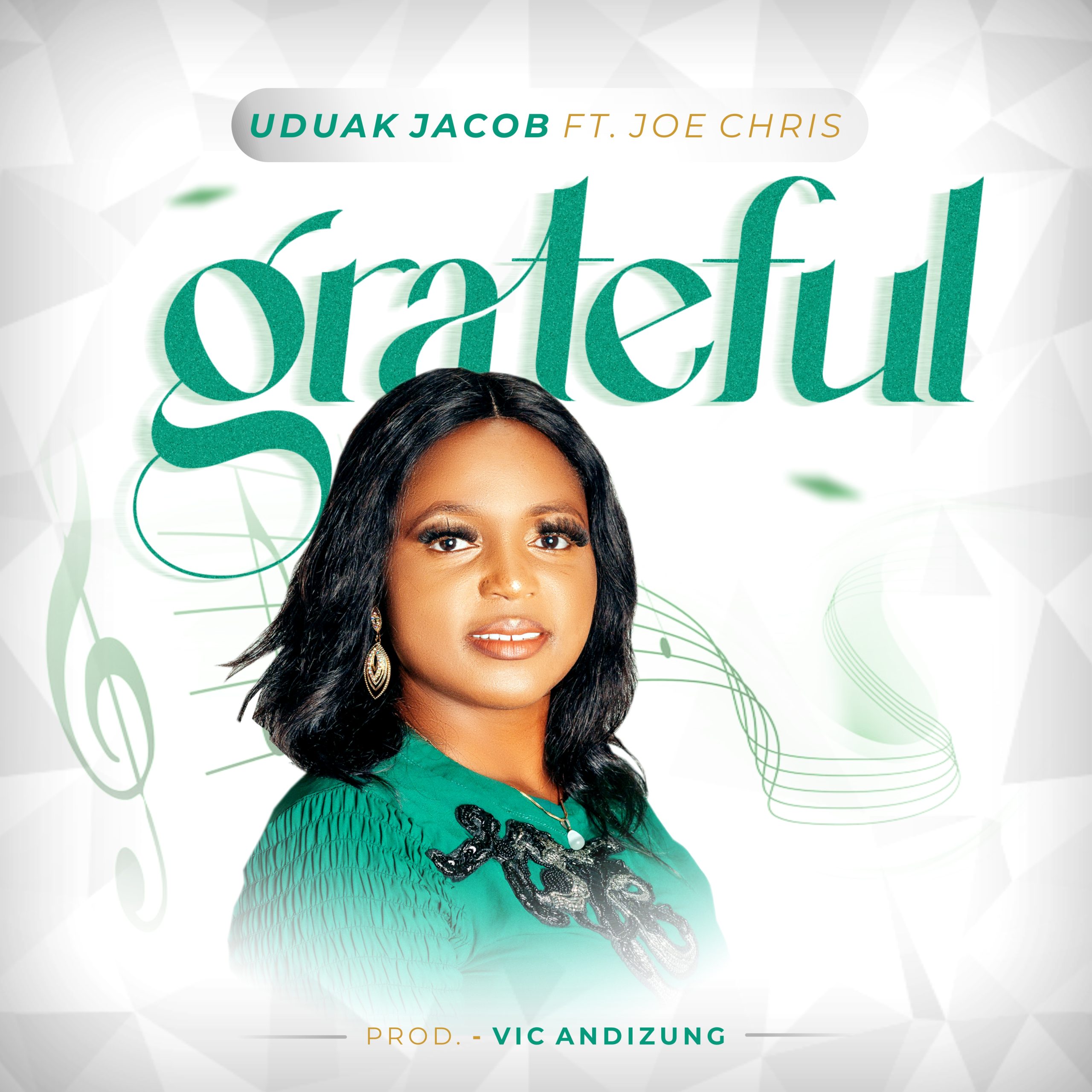 Grateful
by Uduak Jacob ft. Joe Chris
Share this post with your friends on
0 Responses