Helen Olayemi – Fara han mi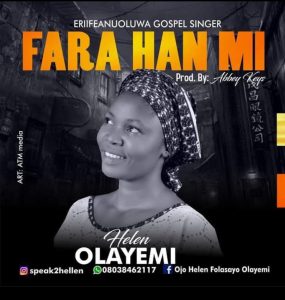 Minister Olayemi Helen Folasayo, popularly known to as ALASIRINIJESU, was born on September 11, over three decades ago, and hails from Ekiti State, Nigeria. She is a minstrel, a teacher and business tycoon.
She is the convener of God of Eleventh hour, an annual praise concert targeted at praising God and encouraging people to realize God has never forgotten anyone .
She is happily married to Olayemi Kayode and blessed with glorious children.
FARAHANMI is a song inspired by the HolySpirit for all the ministers of God to pray and seek the face and the presence of God in their ministry
Stream and download below…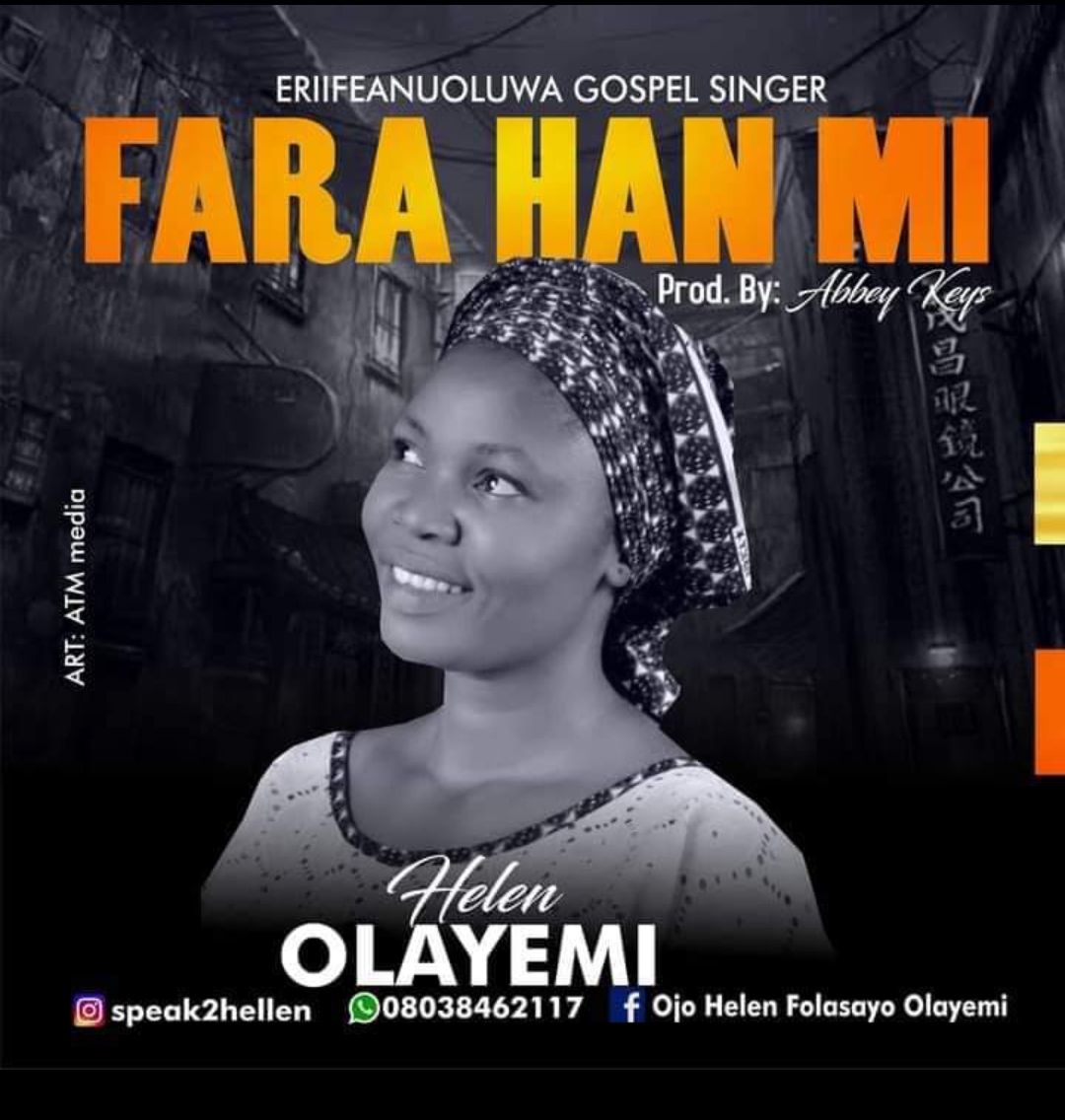 Fara han mi
by Helen Olayemi
Share this post with your friends on
0 Responses