Jennifer Lawrence – Our Father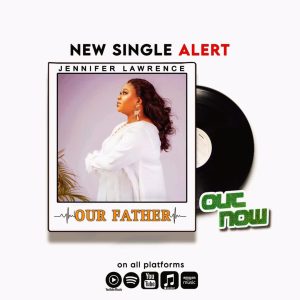 I have had the privilege of witnessing Jennifer Lawrence's performances multiple times and have been deeply moved by the incredible anointing and heartfelt dedication she brings to her music. Her talent, combined with a genuine passion for worship, has the ability to create an atmosphere that resonates with both seasoned believers and newcomers.
Not only does Jennifer Lawrence possess an exceptional musical ability, but she also have a heart for ministry, evident in her desire to inspire and uplift others through her music. Her lyrics are deeply rooted in biblical truths and have the power to touch the hearts and lives of those who hear her.
Her music style spans various genres, making it inclusive and appealing to all ages. Whether it be through contemporary worship, gospel, or Christian pop music, [Minstrel Jennifer Lawrence] has the versatility to connect with diverse audiences.
Moreover, [Min. Jennifer Lawrence] brings more than just her musical talent. She is known for her humble and approachable nature, often taking the time to connect with the congregation personally. This not only strengthens the bond between artist and audience, but also creates a sense of community within the church.
Hello, lovely people! I'm bubbling with excitement to introduce you to my newest single, 'Our Father,' a beautiful tribute to the magnificence of God. I kindly request that you take a moment to immerse yourself in its divine melody and perhaps even share it with your beloved friends and family. Together, let's weave a tapestry of God's boundless love and unwavering might. Your unwavering support means the world to me. Thank you!
Watch Video below…
Stream and download below…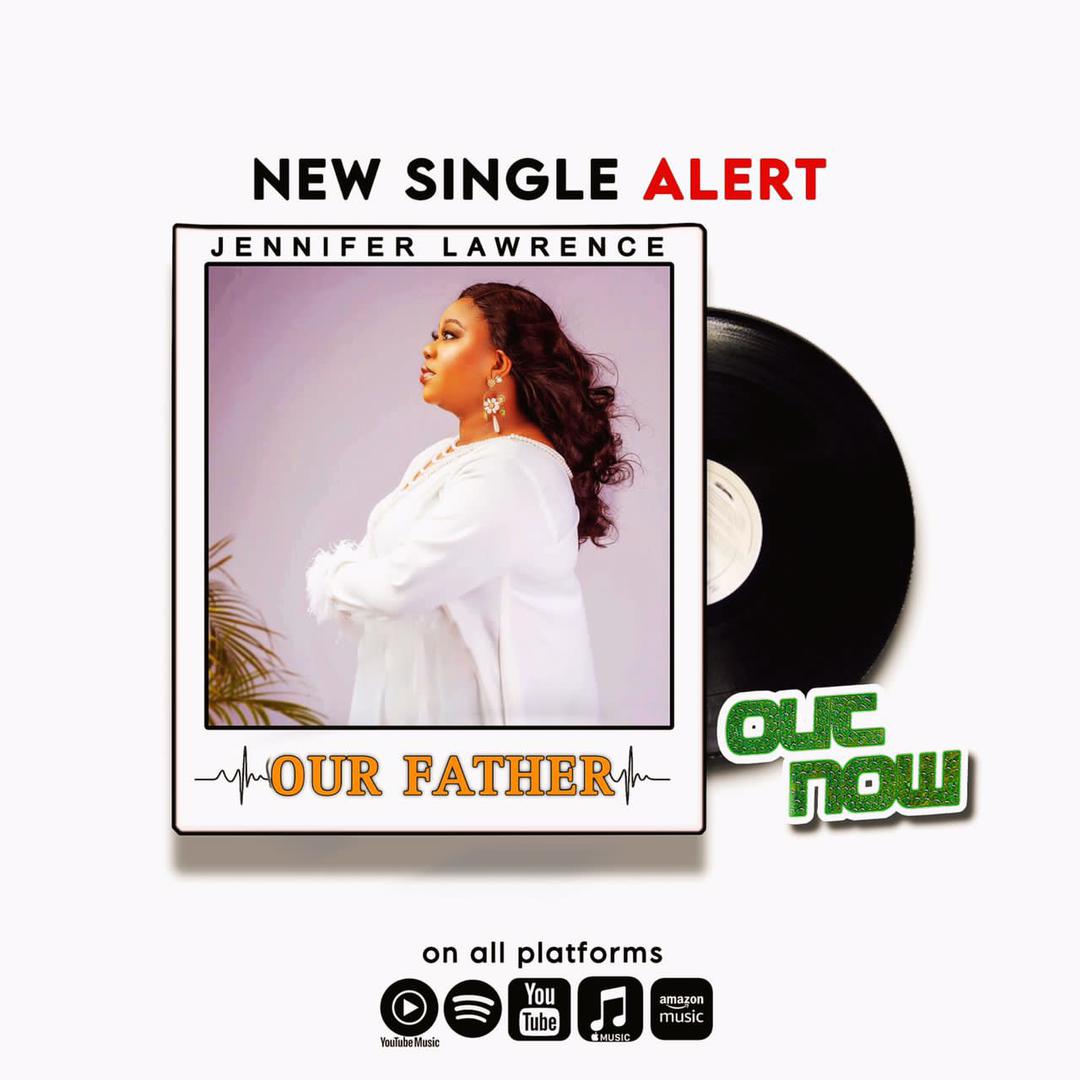 Lawrence Our Father
by Jennifer Lawrence
Share this post with your friends on
0 Responses