Justice Meremoth – Halleluyah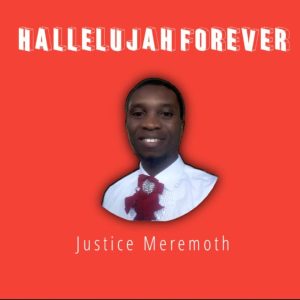 Justice Meremoth is a Nigerian gospel music minister,song writer and also a producer.
His songs comes with so much energy of the spirit and they are done for the glory of God and blessings of his people.
Currently he is based in porthharcourt and has released songs like
Amazing,God of grace,power in the blood and a lot more.
This song titled Hallelujah is a song from his recent Ep Hallelujah forever.
Stream and download below…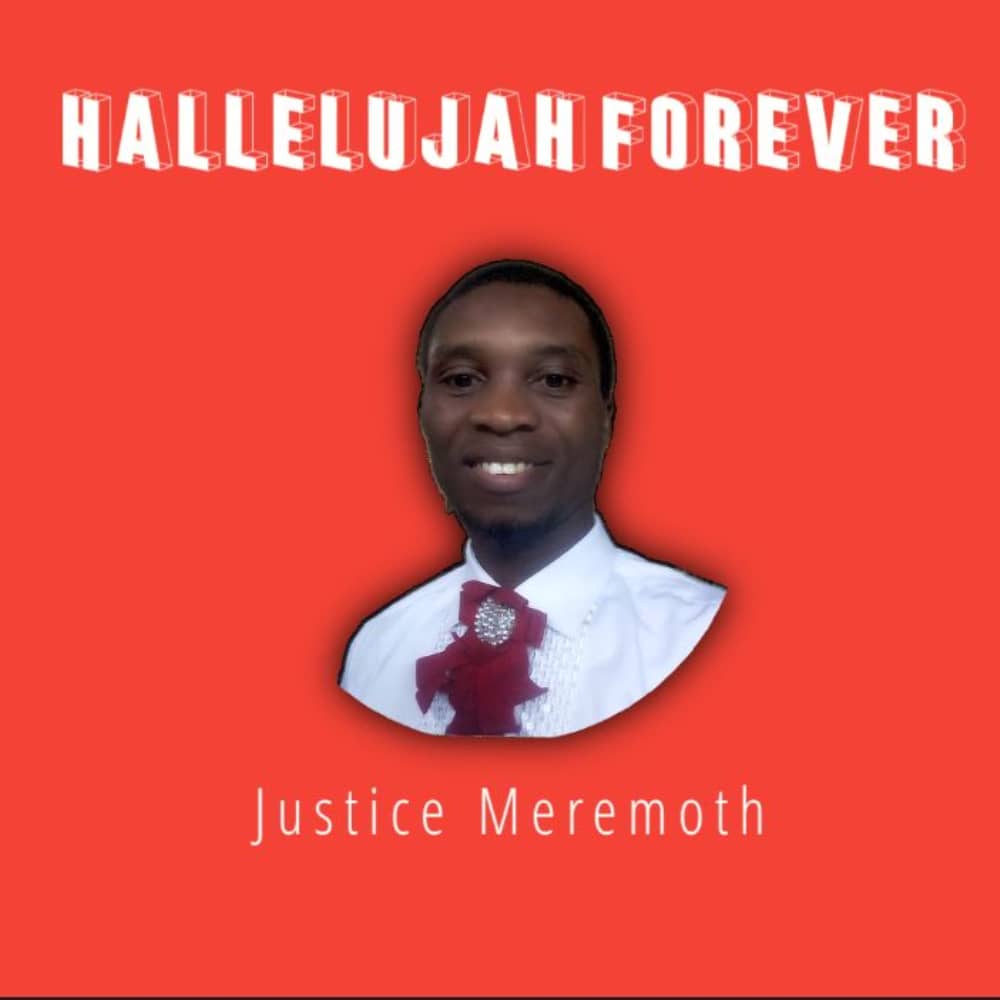 Halleluyah
by Justice Meremoth
Share this post with your friends on
0 Responses