[Download Mp3] BJ – Miracle working God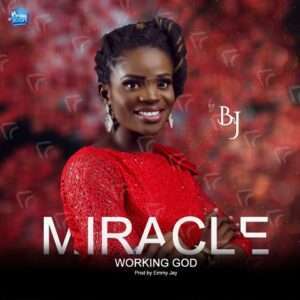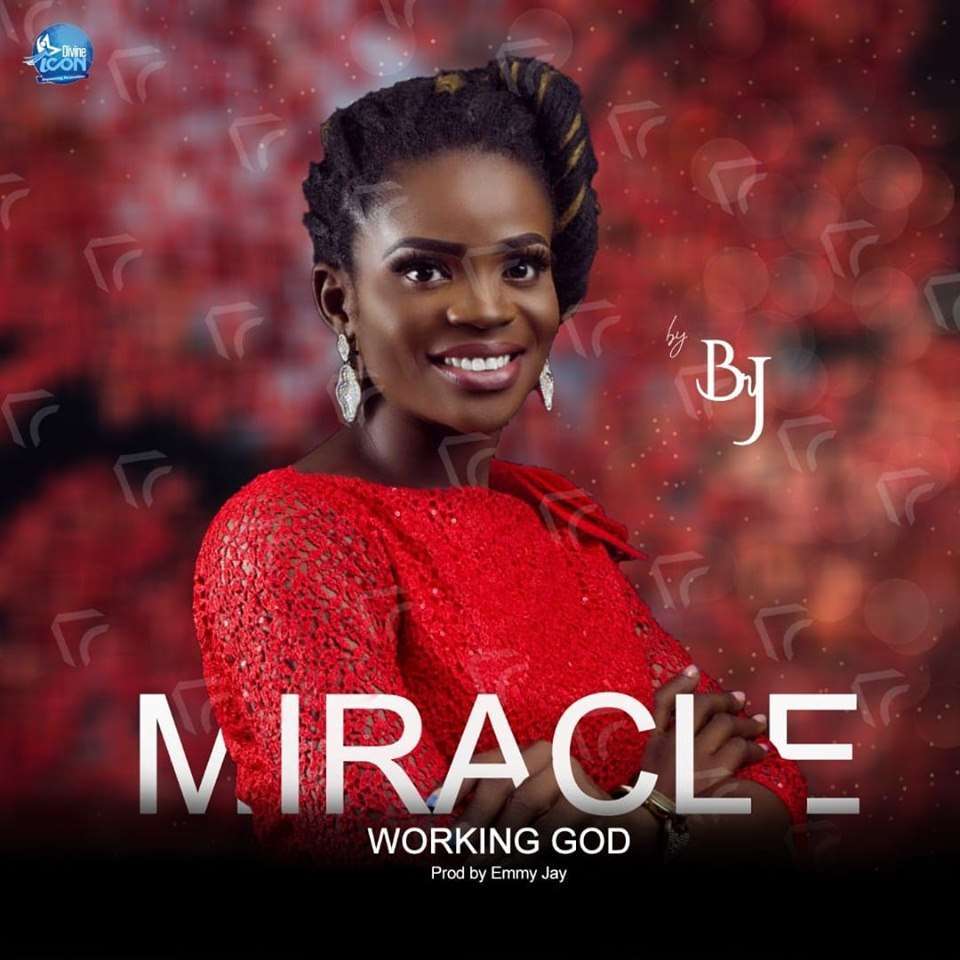 "Miracle Working God" is my testimony of God's sovereignty. My heart was once a reservoir of great beliefs of Miracle referring to special occurrences.
I failed in my believe when I realized that everyday is a Miracle day. Everyday is very special and has an occurrence which explains God's goodness, kindness, and love towards me.
For the record so far, the greatest Miracle in my life is that I get whatever I want with just a mention of God's name. (Wow!). This particular Miracle is free!, Easy!! and Fast!!!.
I appreciated life better when I heard the cost of surviving through artificial techniques in one hour
Miracles happen everyday in everyone's life. God is Miracle. Miracle is always around, just ask for it and trust it to reveal itself to your situation.
This song is a melodic way of showing gratitude to our "Miracle Working God".
BJ
Stream and download below…
FOR MUSIC PROMOTION CALL/WHAT'S APP 09037857969
Share this post with your friends on
0 Responses