[Free Download] Aduke ymc – I will worship you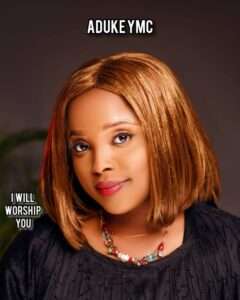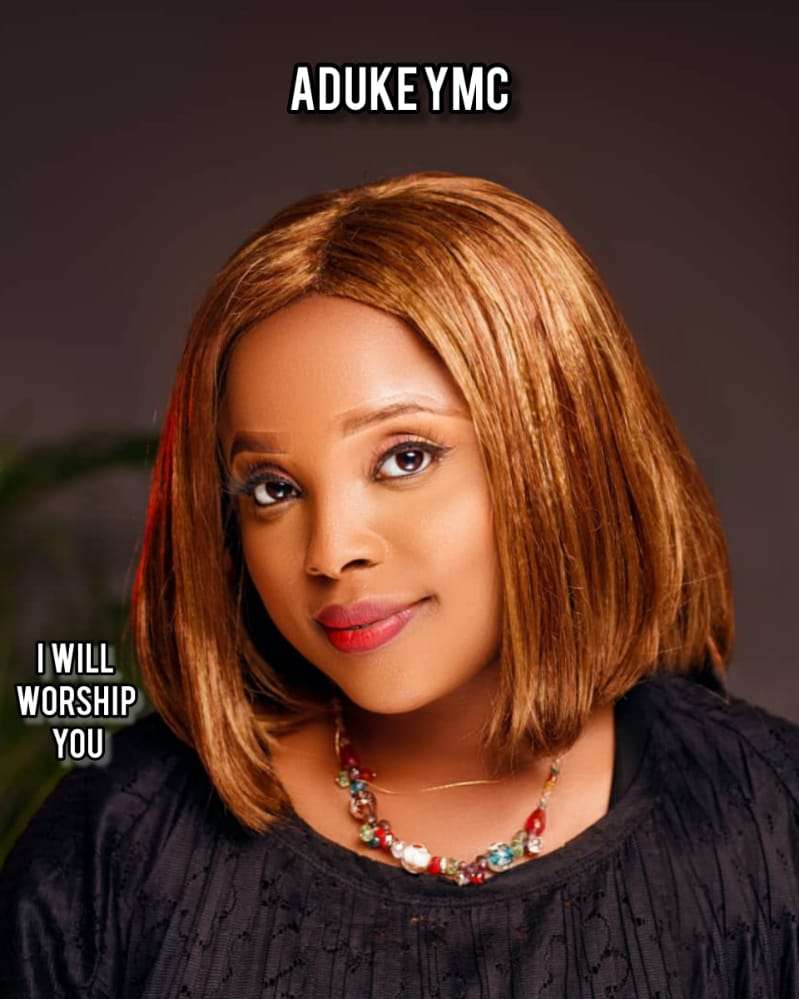 Aduke ymc is out with a brand new single titled "I will worship you"
I'll worship you is a song inspired by God,a life changing masterpiece from our creator to mankind.shame,pain,sorrow and failure,delay,stagnation are not his choice for us as his children.
Nothing teaches us about the preciousness of the Creator as much as when we learn the emptiness of everything else.Every human being has a natural inclination toward praise and worship. If our world isn't rightly ordered, we will end up worshiping and serving things besides God. It isn't until we're able to rightly prioritize God above everything else in our world that we can begin to worship in spirit and live that truth.
Indeed Jesus already won the battle.
Stream and download below...
FOR MUSIC PROMOTION AND ALBUM MARKETING CONTACT US ON WHAT'S APP 09037857969
Share this post with your friends on
19 Responses